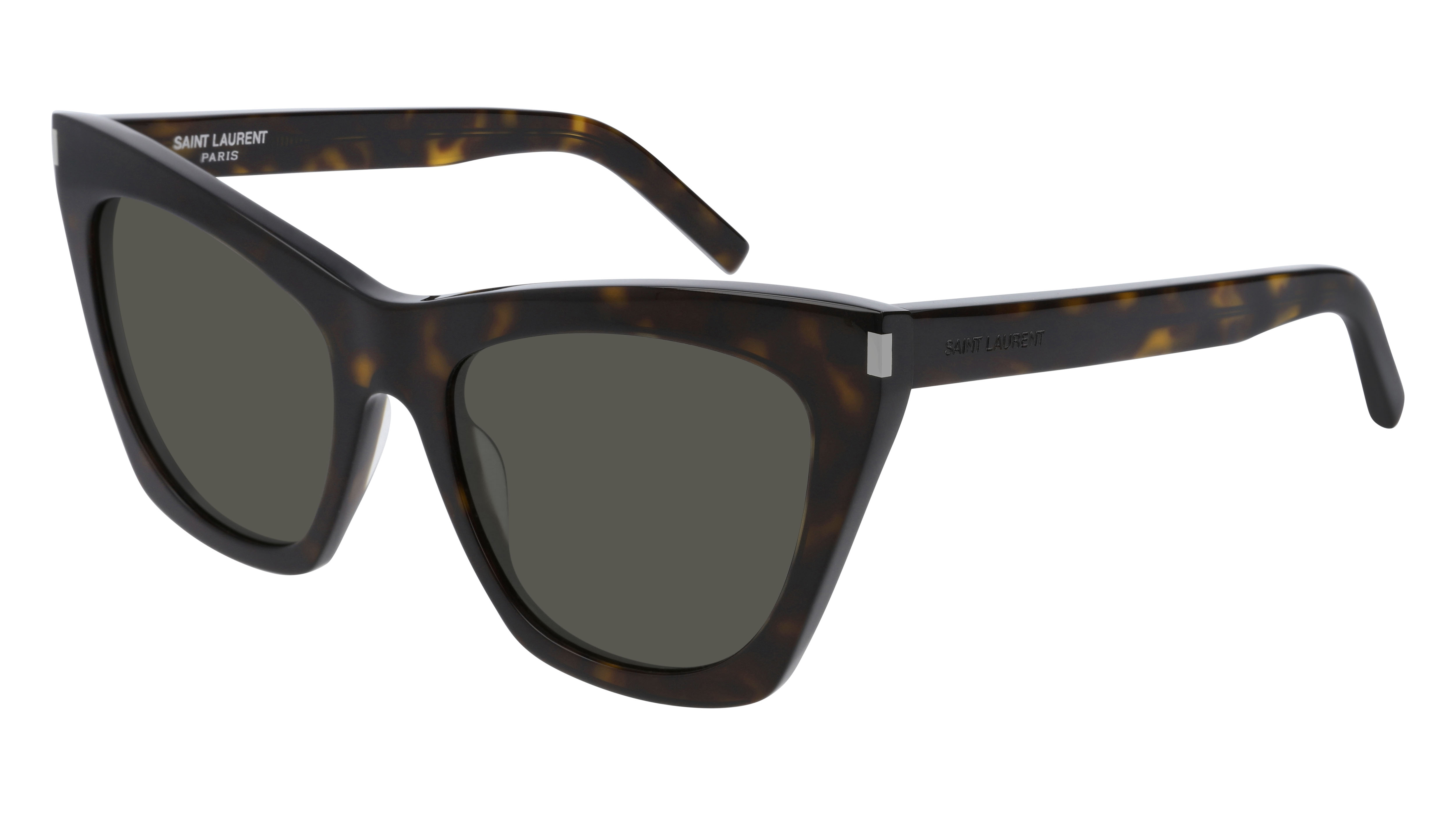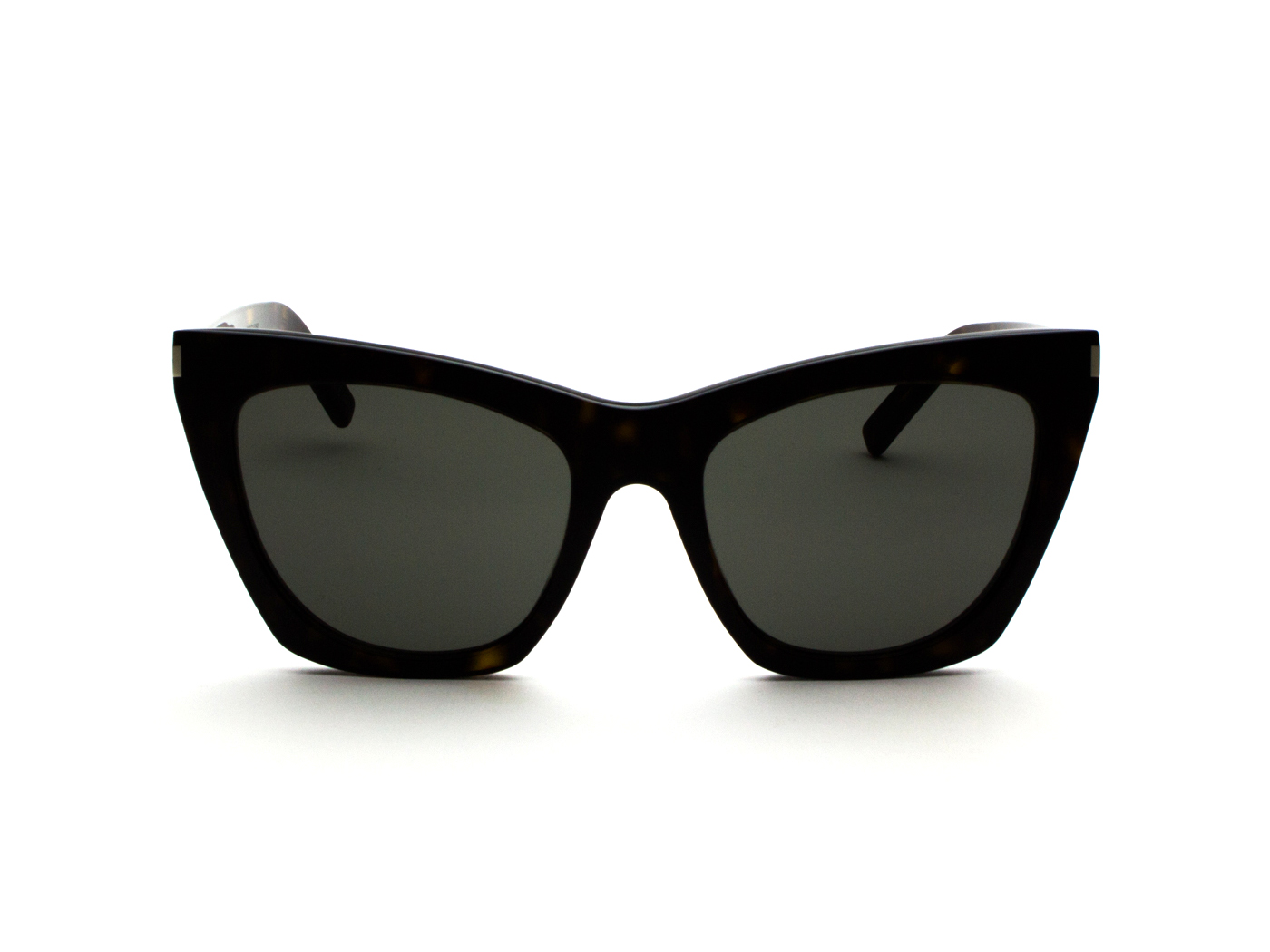 New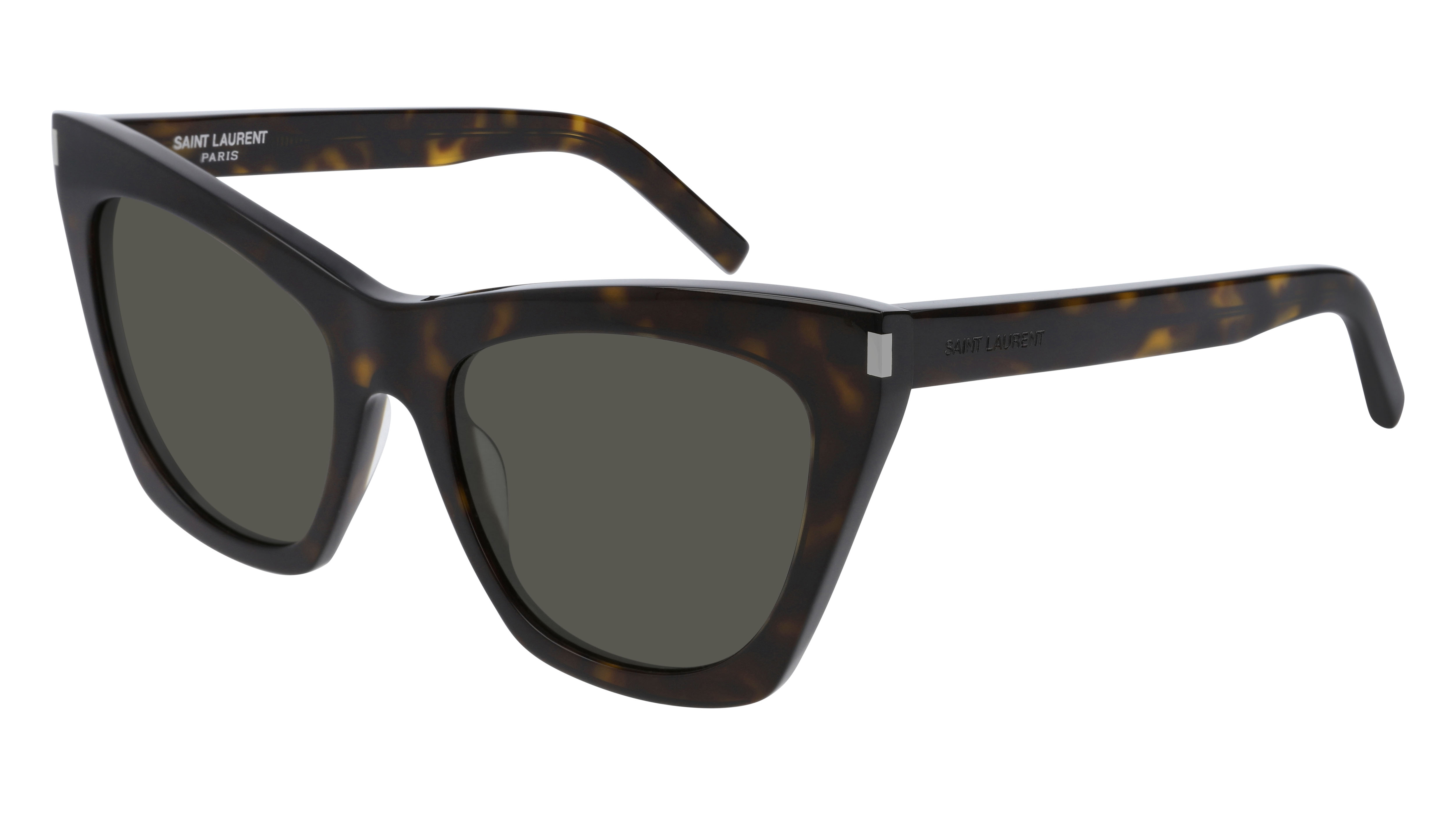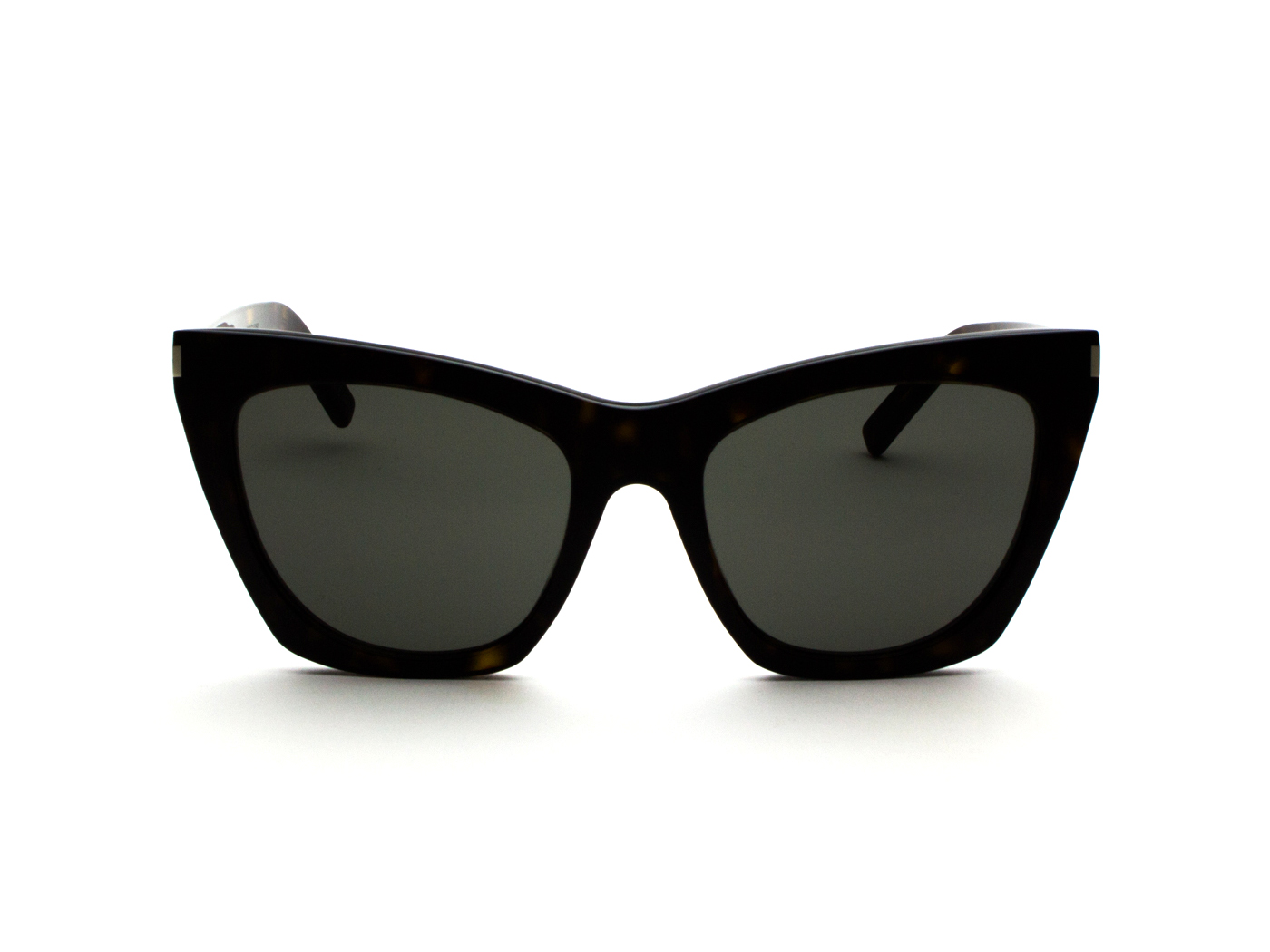 SL214KATE 006 55 HAVANA GREY
New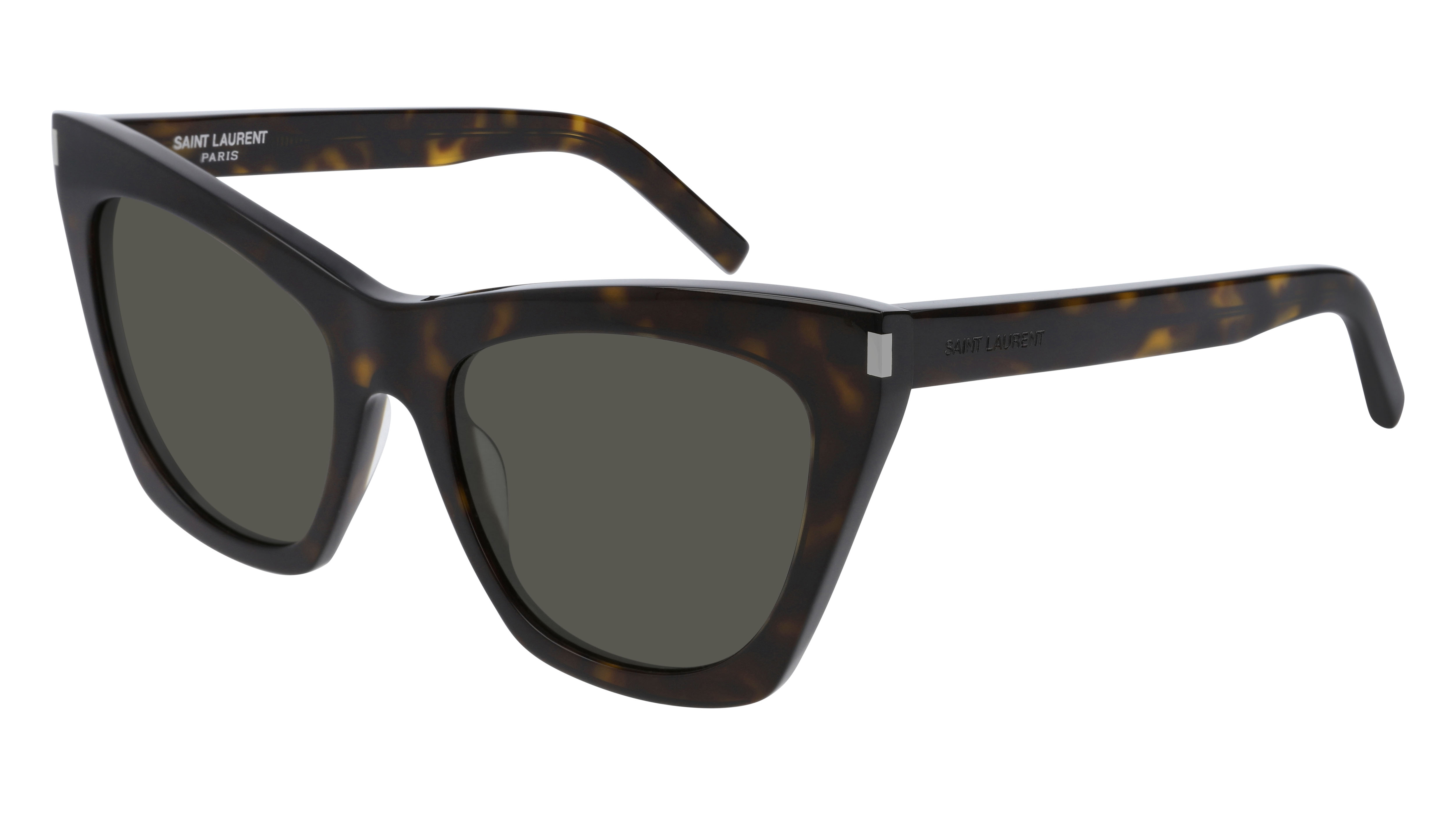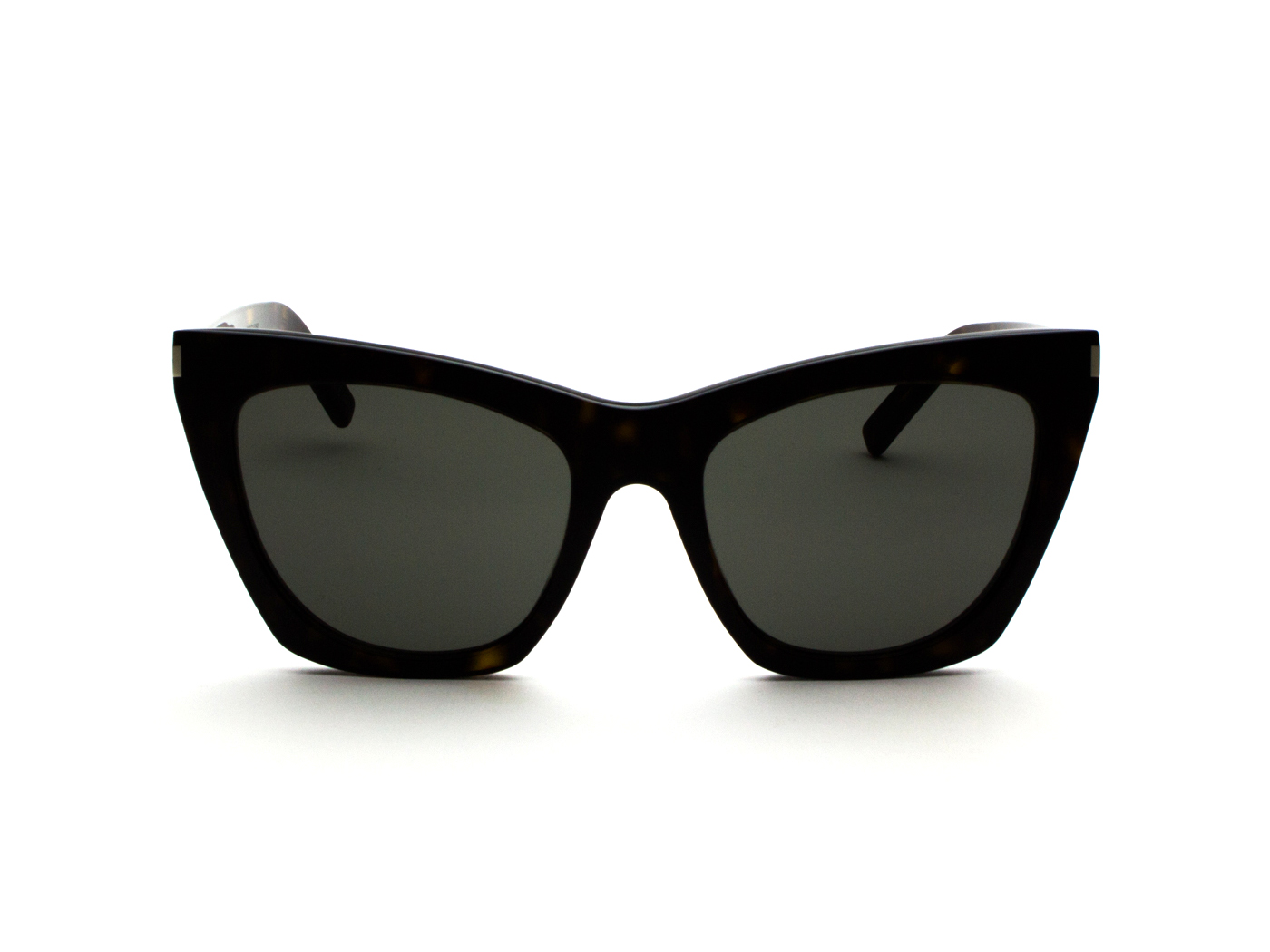 FREE NEXT DAY DELIVERY - FREE RETURN
Check in-store availability
Saint Laurent is revolutionary, and this is an integral part of the fashion house's identity today. The label embodies modernity, taking classic silhouettes and elevating them to a premium status in a way that feels sophisticated yet rebellious. Oversized and structured, this piece draws upon vintage influence with its shape, but is propelled forward into the now with clean lines and a contemporary, subtle plaque detail on the front of the frame.

Frame:
Colour: HAVANA 006
Material: Acetate
Lens:
Colour: GREY
Material: Nylon
albany@sunglassstyle.co.nz
newmarket@sunglassstyle.co.nz
queenst@sunglassstyle.co.nz
Sylvia Park Shopping Centre
286 Mount Wellington Highway
Mount Wellington, Auckland
sylvia@sunglassstyle.co.nz
Hamilton - Centre Place Hamilton
Centre Place, 501 Victoria Street
centreplace@sunglassstyle.co.nz
bayfair@sunglassstyle.co.nz
Bay of Plenty - Tauranga Crossing
tauranga@sunglassstyle.co.nz
Palmerston North - Palmerston North
palmerston@sunglassstyle.co.nz
Wellington - Lambton Quay
lambtonquay@sunglassstyle.co.nz
nelson@sunglassstyle.co.nz
Christchurch - Riccarton Westfield
riccarton@sunglassstyle.co.nz
The first number indicates the width of the lens, followed by the bridge and temple. In general, a smaller lens size will indicate a narrower fit while a larger lens size is a wider fit. Have your current sunnies handy? Check out the measurements on the temple to compare the size you're currently wearing.
The lens measurement refers to the the horizontal width of one lens.
The bridge distance measures the space between two lenses.
The temple length is the measurements of one arm from the front of the frame to the tip.
The base curve is the radius of the sphere measured from the back of the lens. The Sunglass Style range features models with 0 to 8 base lens curvature. Models up to base 4 tend to be more flat relative to your face. While a 6+ base provides the maximum amount of wrap around.