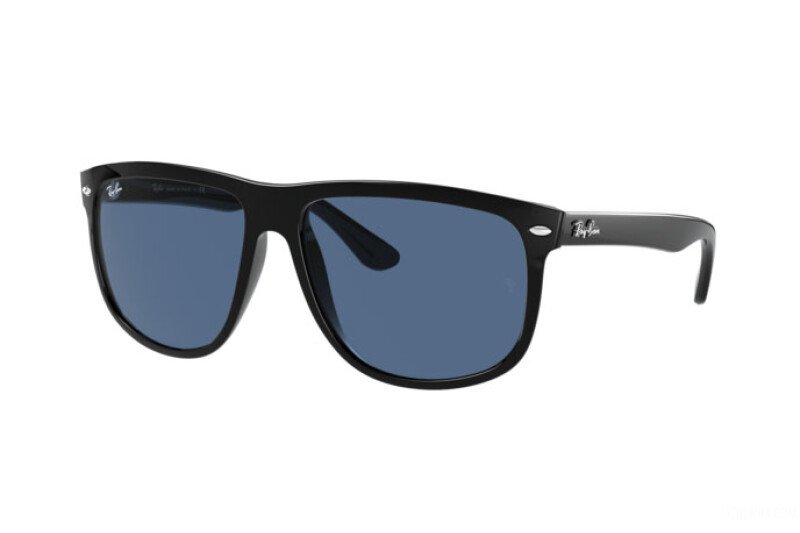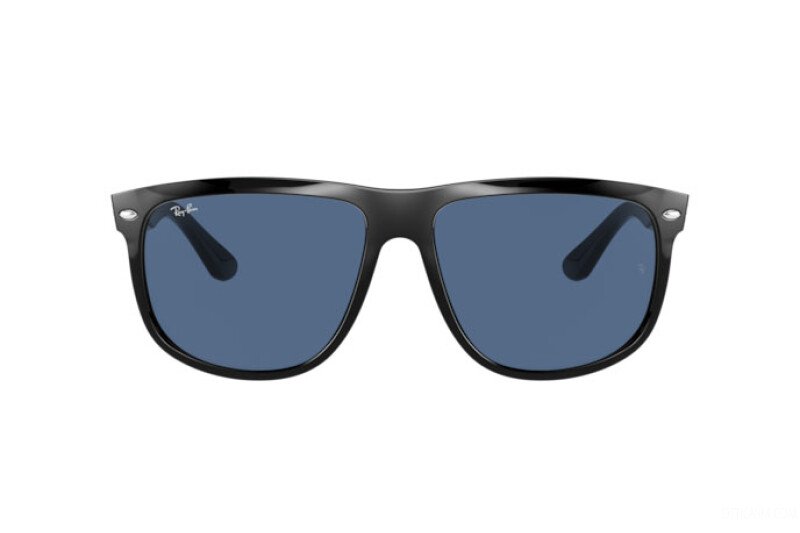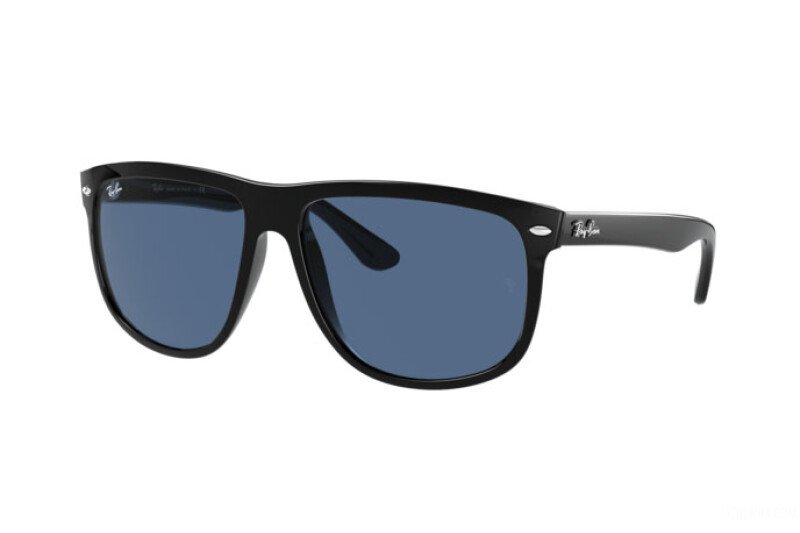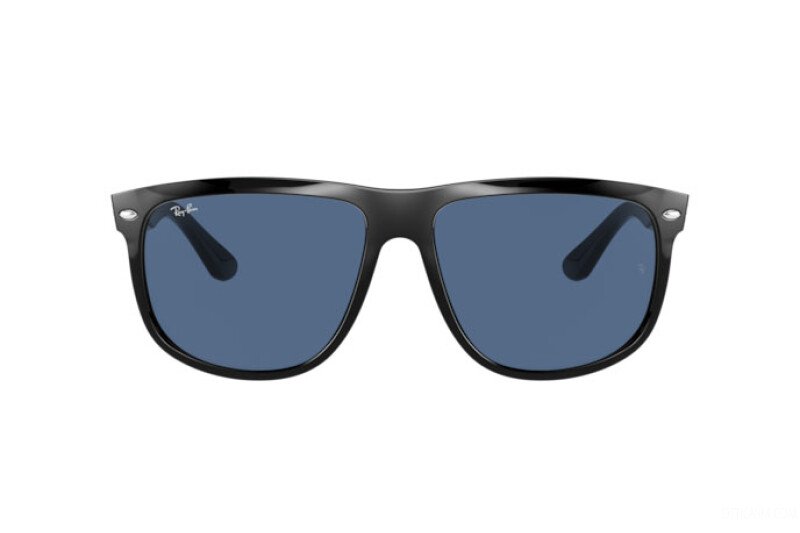 BOYFRIEND RB4147 60 BLACK DARK BLUE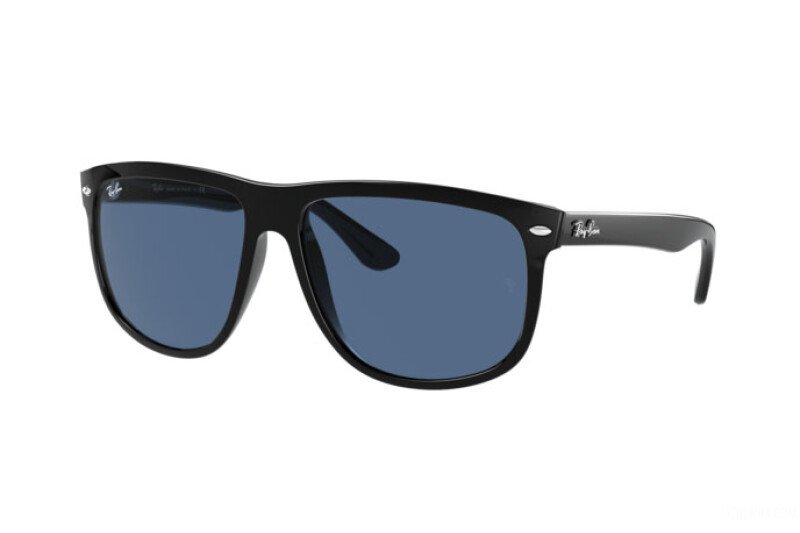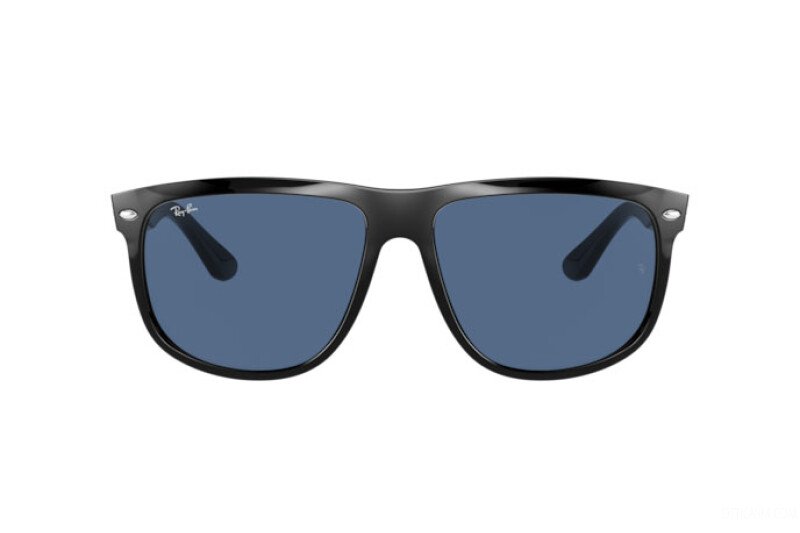 Check in-store availability
Born out of necessity in 1937, Ray-Ban developed high quality sunglasses to protect pilots from the sun's harsh rays. Since then, Ray-Ban's have been the go-to shades around the globe making their wearer feel confident, daring and poised. The Ray-Ban Boyfriend is a Unisex piece with a large bold silhouette that offers maximum sun protection. The Ray-Ban Boyfriend can be dressed up chic or dressed down as a casual, everyday style.

Frame:
Colour: BLACK
Material: Plastic
Lens:
Colour: DARK BLUE
Material: Polycarbonate
albany@sunglassstyle.co.nz
newmarket@sunglassstyle.co.nz
bayfair@sunglassstyle.co.nz
The first number indicates the width of the lens, followed by the bridge and temple. In general, a smaller lens size will indicate a narrower fit while a larger lens size is a wider fit. Have your current sunnies handy? Check out the measurements on the temple to compare the size you're currently wearing.
The lens measurement refers to the the horizontal width of one lens.
The bridge distance measures the space between two lenses.
The temple length is the measurements of one arm from the front of the frame to the tip.
The base curve is the radius of the sphere measured from the back of the lens. The Sunglass Style range features models with 0 to 8 base lens curvature. Models up to base 4 tend to be more flat relative to your face. While a 6+ base provides the maximum amount of wrap around.