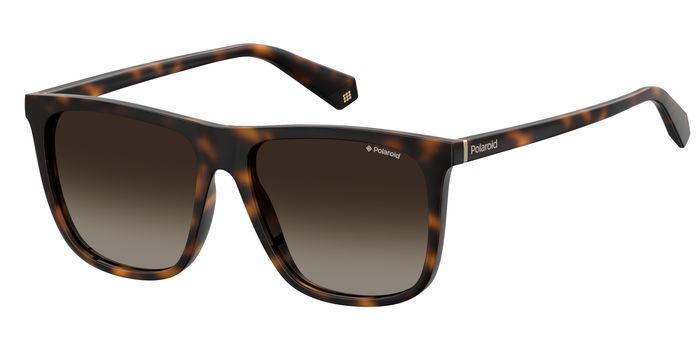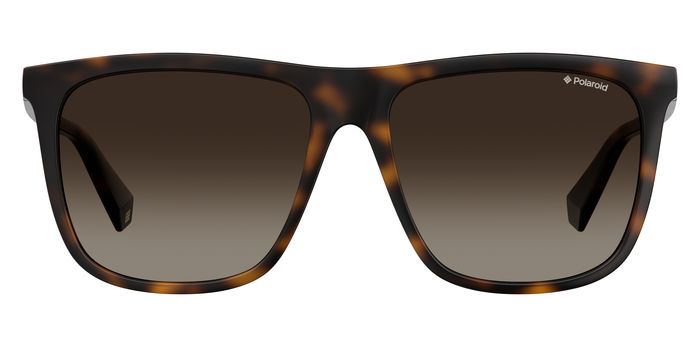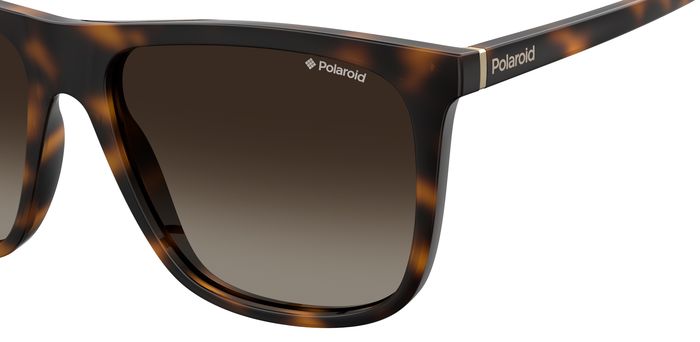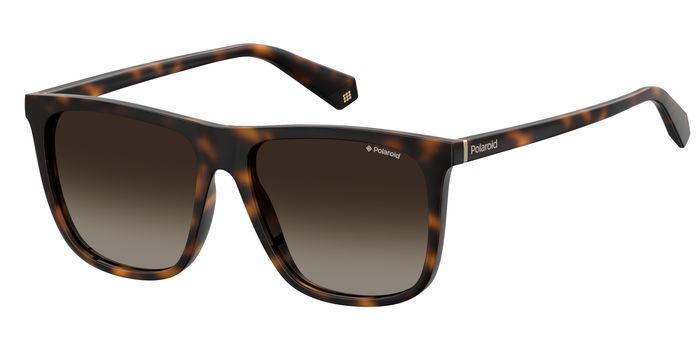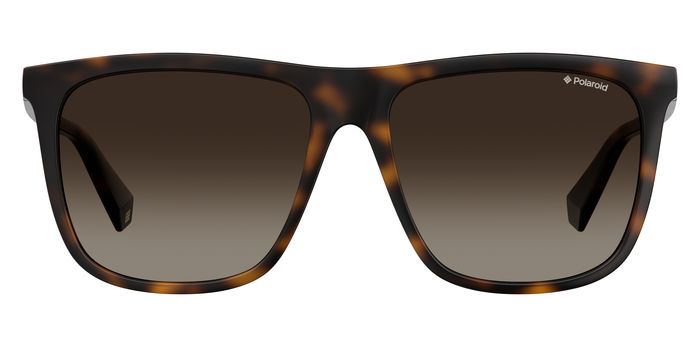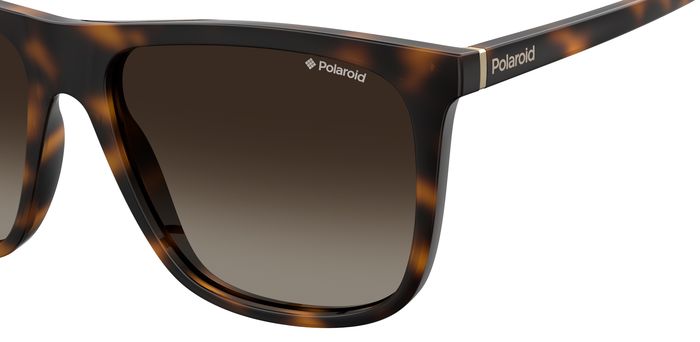 PLD 6099/S 086 LA 56 HVN BROWN GRAD POL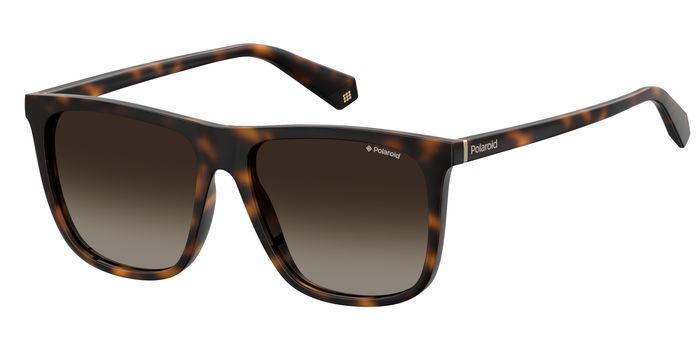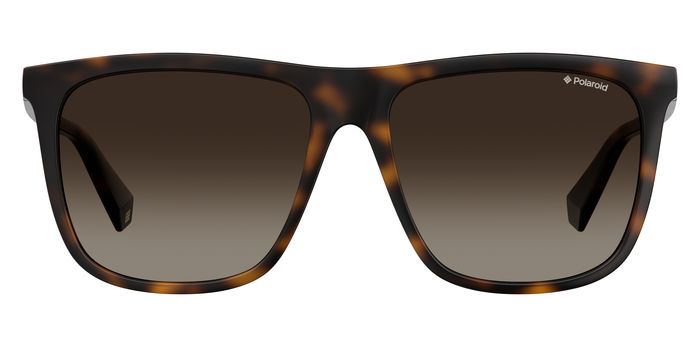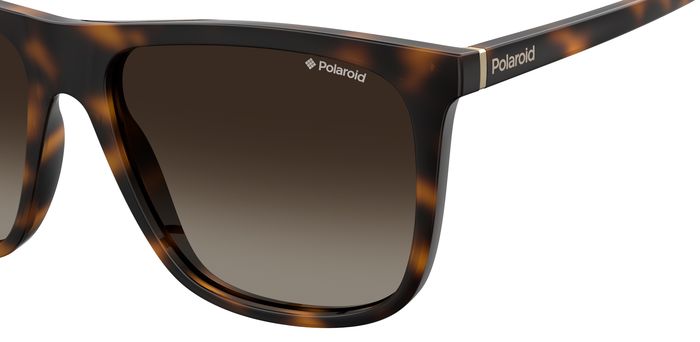 Check in-store availability
Designed for casual men and women, these Polaroid sunglasses are all about colour. A Havana frame matches the polarised lenses, coming in the same shade of brown. This iconic tone-on-tone effect makes it the perfect choice for those seeking a distinctive yet laid-back style from morning to night. Visible when the temples are folded, a rubber rainbow on the inside of the hinge adds another touch of character to this unique style.

Frame:
Colour: HVN 086
Material: Polycarbonate
Lens:
Colour: BROWN GRAD LA
Material: TAC
Polarised
albany@sunglassstyle.co.nz
newmarket@sunglassstyle.co.nz
bayfair@sunglassstyle.co.nz
The first number indicates the width of the lens, followed by the bridge and temple. In general, a smaller lens size will indicate a narrower fit while a larger lens size is a wider fit. Have your current sunnies handy? Check out the measurements on the temple to compare the size you're currently wearing.
The lens measurement refers to the the horizontal width of one lens.
The bridge distance measures the space between two lenses.
The temple length is the measurements of one arm from the front of the frame to the tip.
The base curve is the radius of the sphere measured from the back of the lens. The Sunglass Style range features models with 0 to 8 base lens curvature. Models up to base 4 tend to be more flat relative to your face. While a 6+ base provides the maximum amount of wrap around.