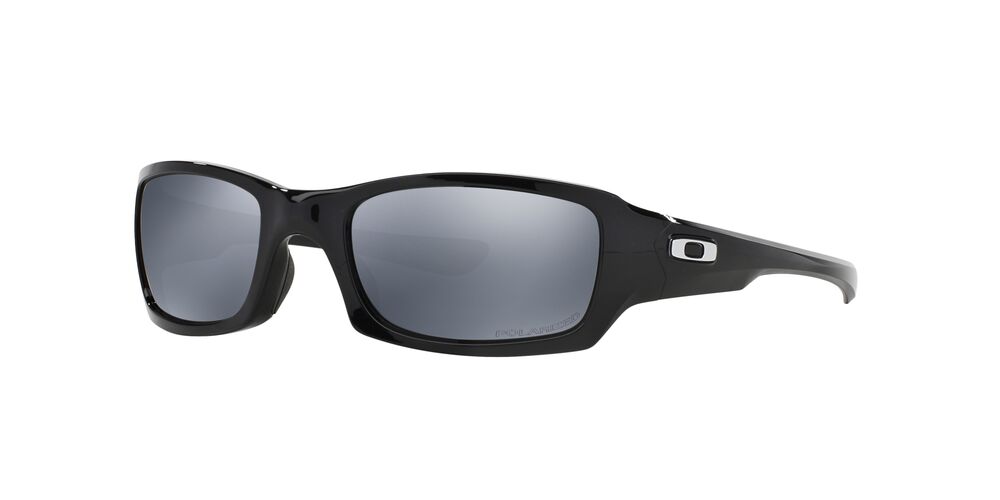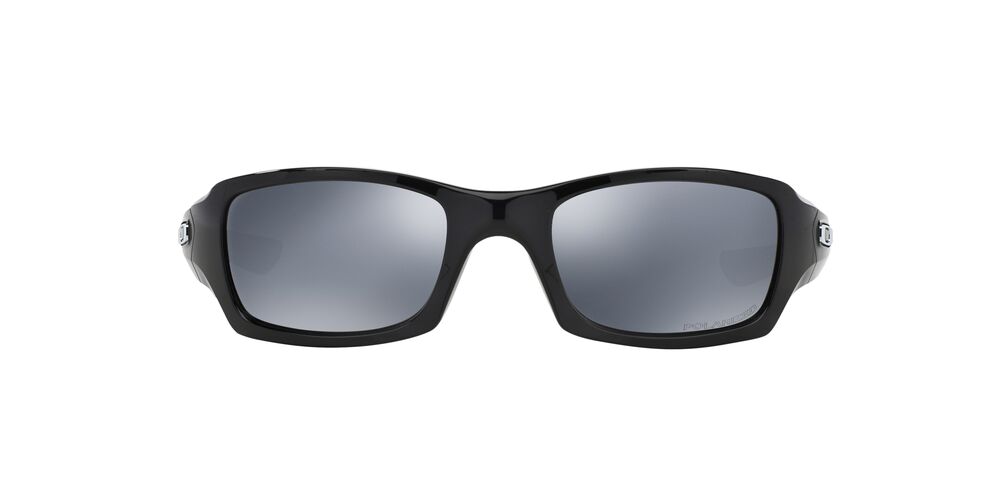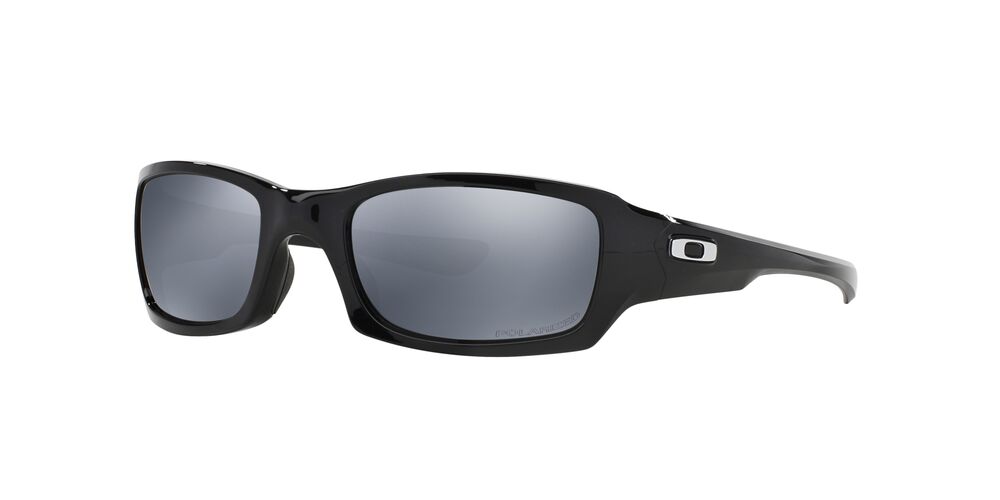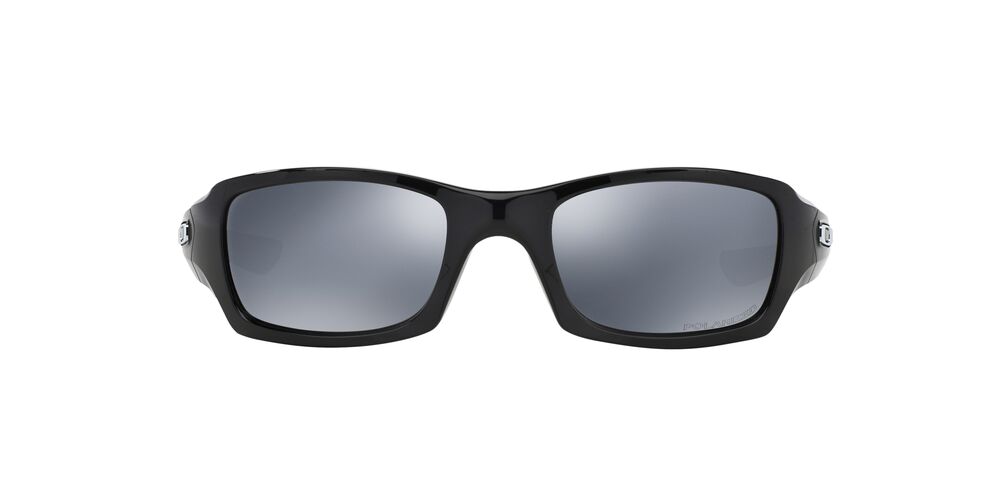 FIVES SQUARED OO9238-06 54 POLISHED BLACK BLACK IRIDIUM POL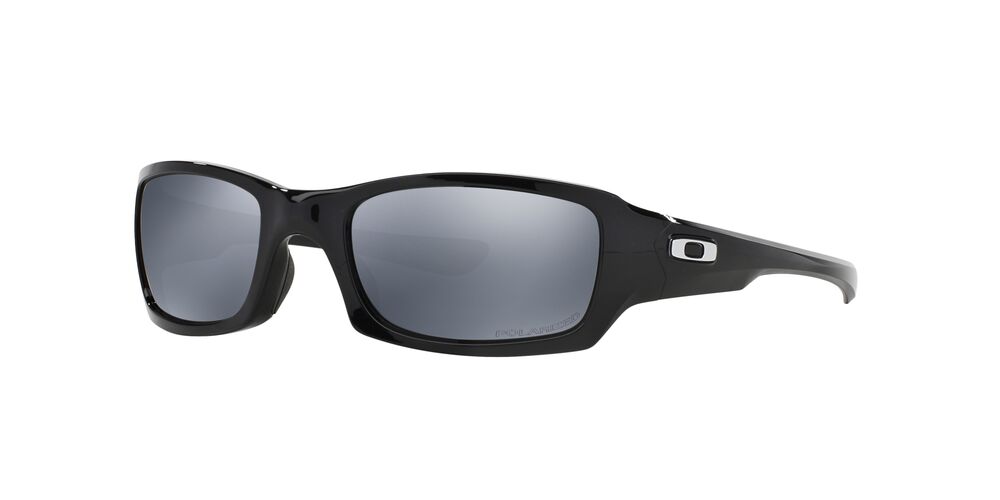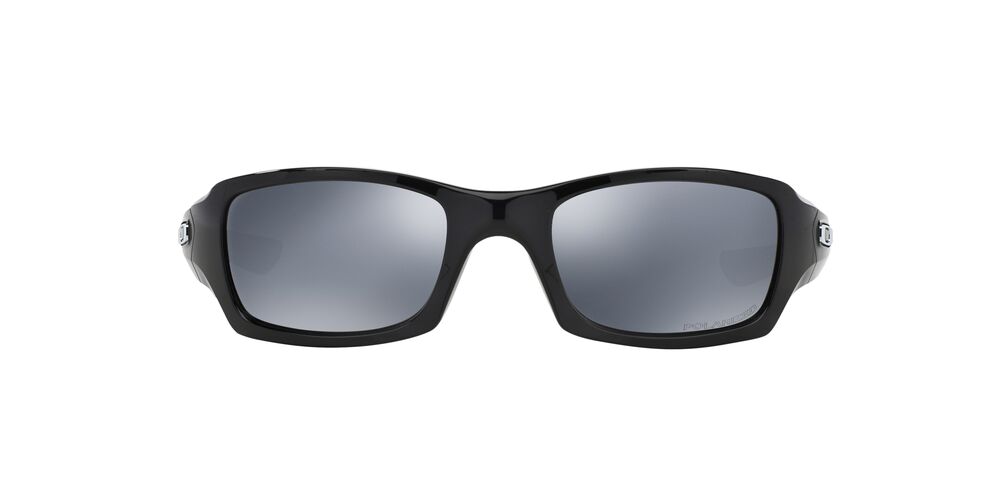 Check in-store availability
If ordinary sunglasses just does not fit, Fives Squared is the answer. Unlike conventional sunglasses that stick out at the sides, this frame uses Condensed Cranial Geometry for a tapered architecture that feels as good as it looks and it is a look that soaks sophistication in adrenalin.

Frame:
Colour: POLISHED BLACK OO9238-06
Material: Plastic
Lens:
Colour: BLACK IRIDIUM
Material: Polycarbonate
Polarised
Mirrored
Hamilton - Centre Place Hamilton
Centre Place, 501 Victoria Street
centreplace@sunglassstyle.co.nz
bayfair@sunglassstyle.co.nz
Bay of Plenty - Tauranga Crossing
tauranga@sunglassstyle.co.nz
Palmerston North - Palmerston North
palmerston@sunglassstyle.co.nz
Wellington - Lambton Quay
lambtonquay@sunglassstyle.co.nz
nelson@sunglassstyle.co.nz
Christchurch - Riccarton Westfield
riccarton@sunglassstyle.co.nz
The first number indicates the width of the lens, followed by the bridge and temple. In general, a smaller lens size will indicate a narrower fit while a larger lens size is a wider fit. Have your current sunnies handy? Check out the measurements on the temple to compare the size you're currently wearing.
The lens measurement refers to the the horizontal width of one lens.
The bridge distance measures the space between two lenses.
The temple length is the measurements of one arm from the front of the frame to the tip.
The base curve is the radius of the sphere measured from the back of the lens. The Sunglass Style range features models with 0 to 8 base lens curvature. Models up to base 4 tend to be more flat relative to your face. While a 6+ base provides the maximum amount of wrap around.