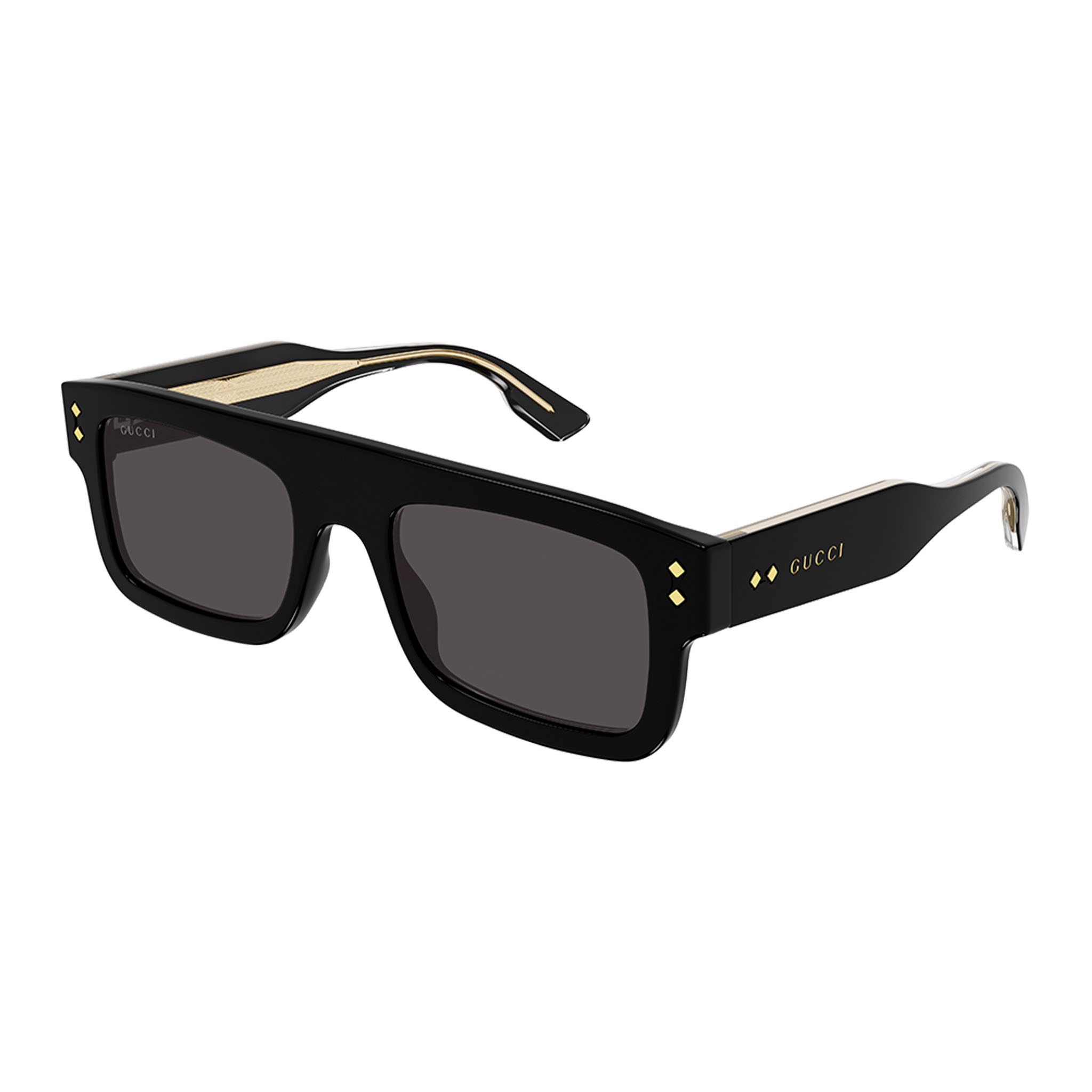 New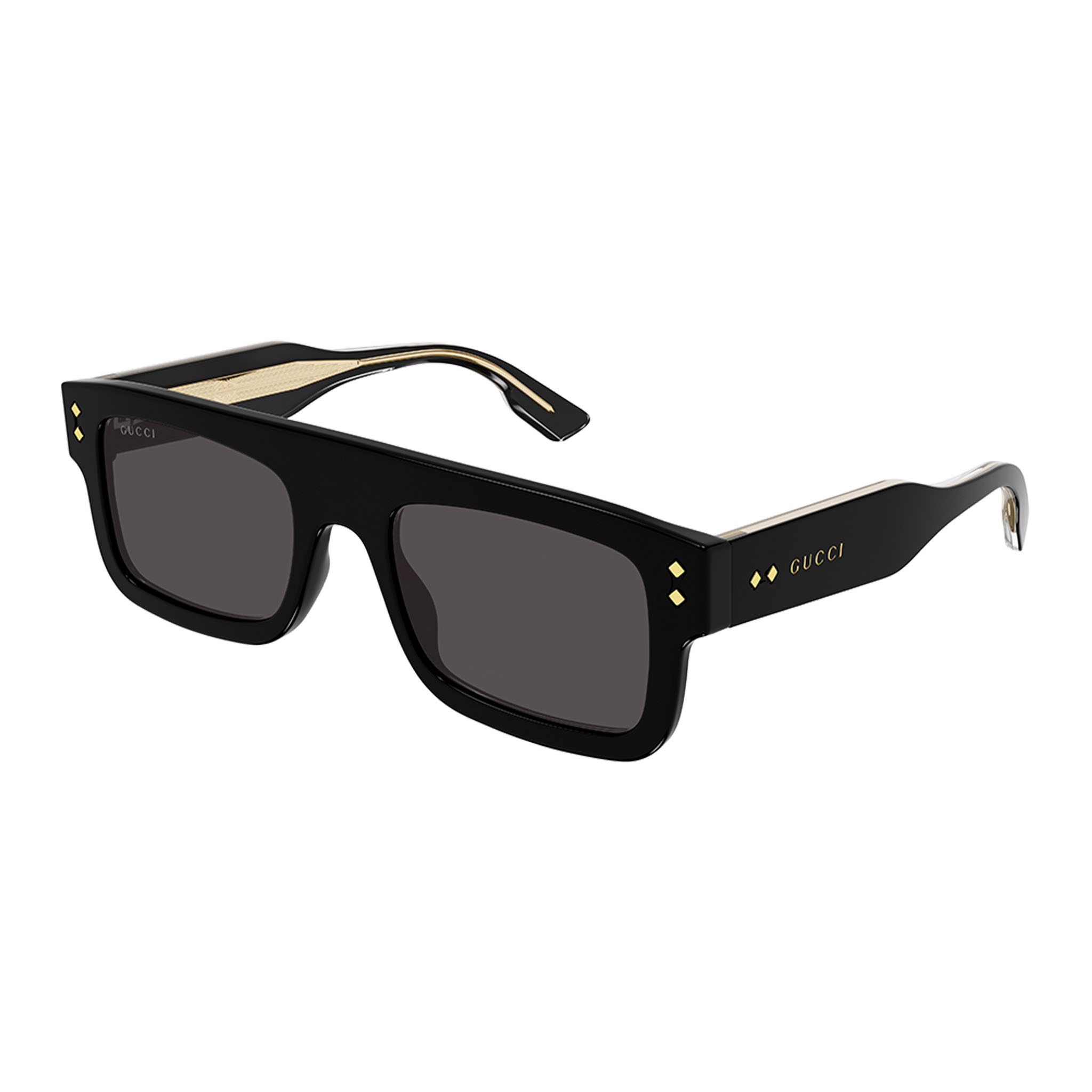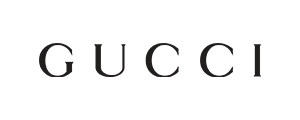 New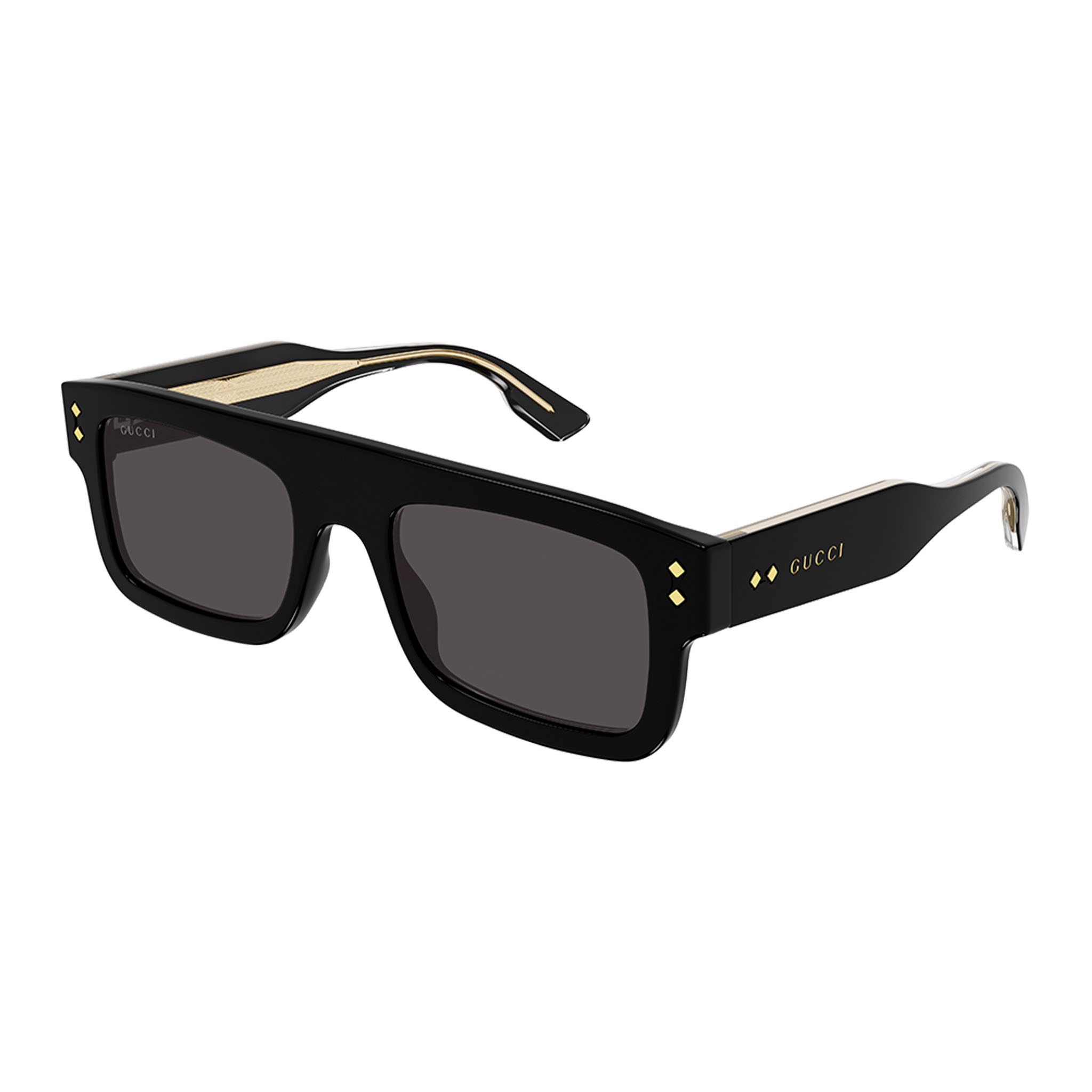 FREE NEXT DAY DELIVERY - FREE RETURN
Check in-store availability
Close your eyes and drift back in timeyoure in Piazza del Popolo in Rome, its the mid-50s. Theres a golden light; Marcello, an aspiring novelist is taking a stroll and out of nowhere Maddalena appears in a shiny car and dives into the scene. This flat top rectangular style is characterized by a bold volume and texture, enriched by iconic metal rivets glisten on front and temples. The style is enriched by a distinctive metal wirecore and Gucci lettering logo on both temples.

Frame:
Colour: BLACK 001
Material: Acetate
Lens:
Colour: GREY
Material: Nylon
albany@sunglassstyle.co.nz
newmarket@sunglassstyle.co.nz
bayfair@sunglassstyle.co.nz
The first number indicates the width of the lens, followed by the bridge and temple. In general, a smaller lens size will indicate a narrower fit while a larger lens size is a wider fit. Have your current sunnies handy? Check out the measurements on the temple to compare the size you're currently wearing.
The lens measurement refers to the the horizontal width of one lens.
The bridge distance measures the space between two lenses.
The temple length is the measurements of one arm from the front of the frame to the tip.
The base curve is the radius of the sphere measured from the back of the lens. The Sunglass Style range features models with 0 to 8 base lens curvature. Models up to base 4 tend to be more flat relative to your face. While a 6+ base provides the maximum amount of wrap around.