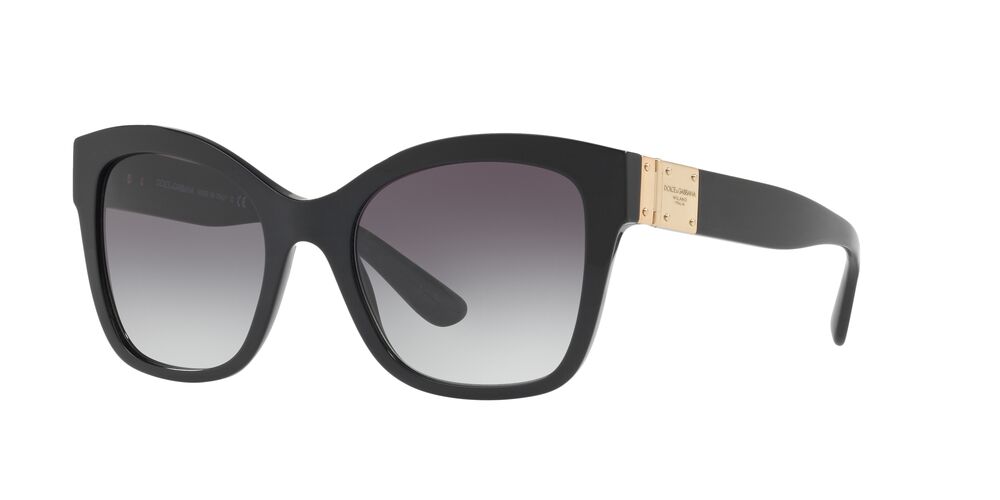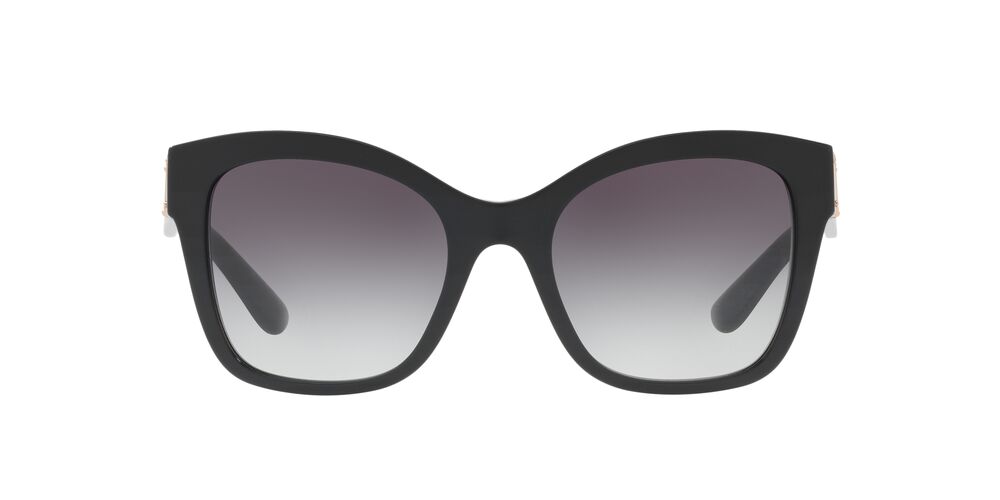 Sale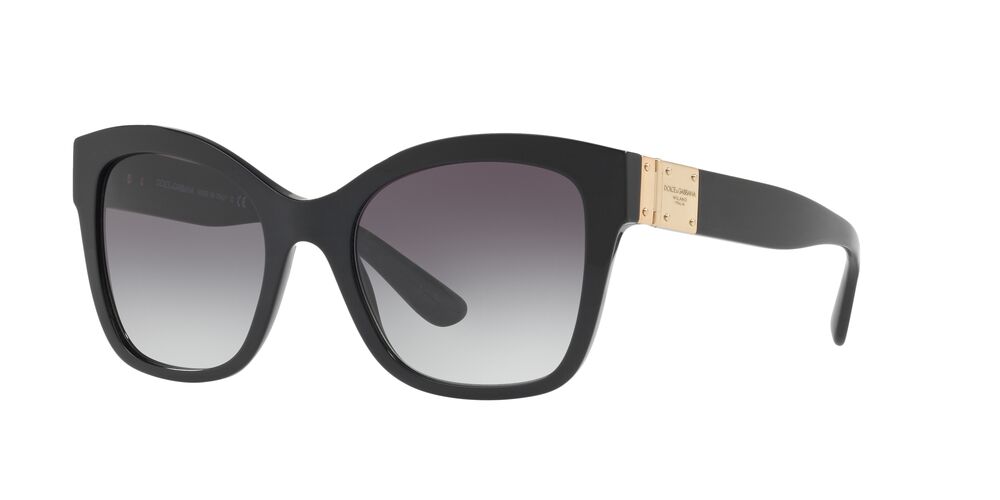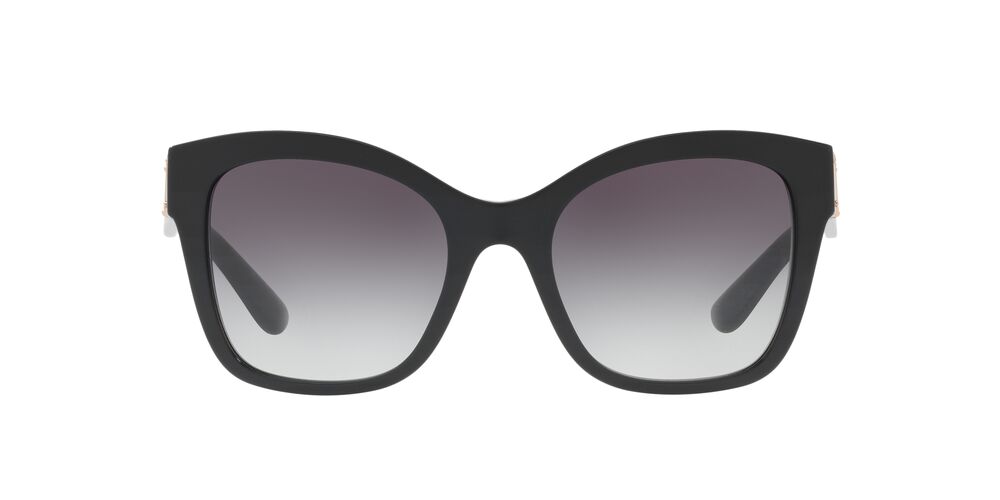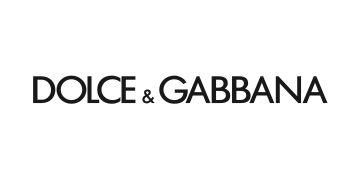 DG4309 501/8G 53 BLACK GREY GRADIENT
Sale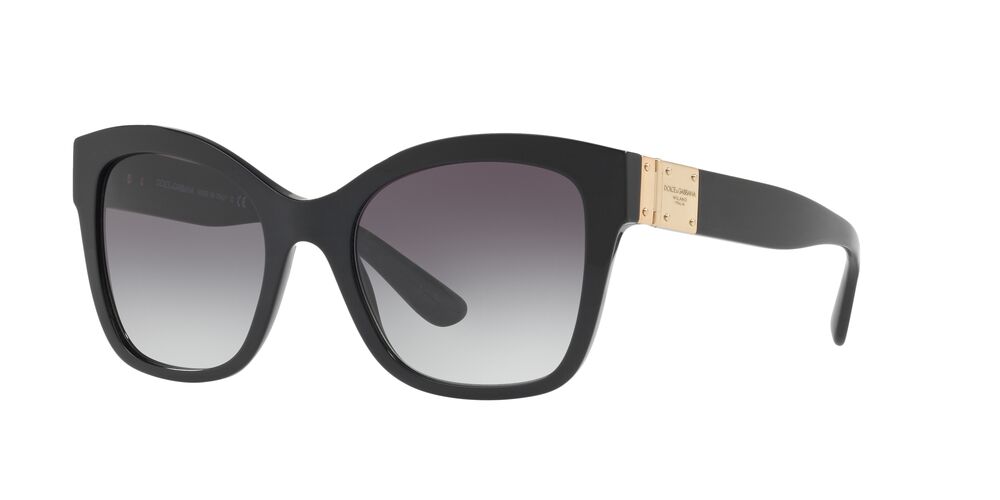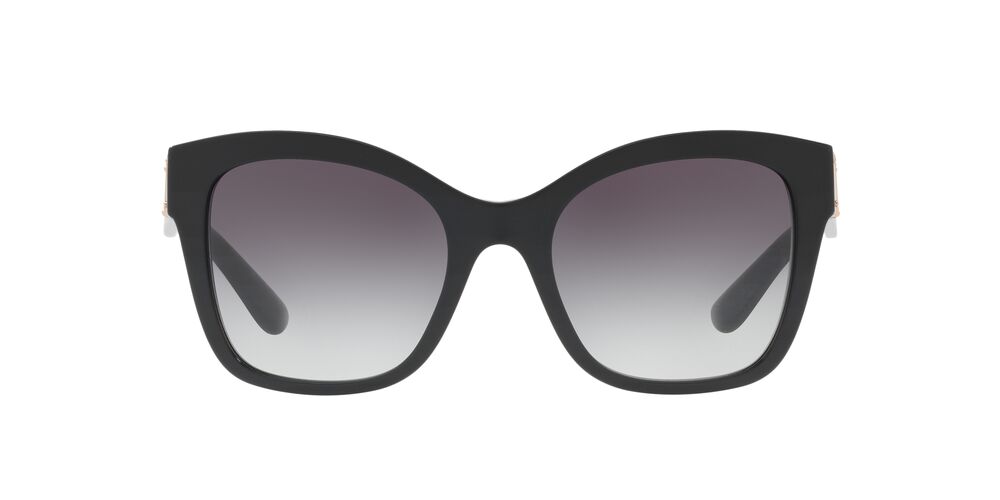 FREE NEXT DAY DELIVERY - FREE RETURN
Check in-store availability
Dolce & Gabbana is bold, self-assured, and brimming with Mediterranean flavour, a strength and confidence inspired by Sicily. The designs use the past to project into the future. The Men's collection is a perfect blend of athleisure and elegance. For Women, glamour, and sensuality. All topped off with an impeccable mix of Italian craftsmanship and Earth-shaking allure.

Frame:
Colour: BLACK 501/8G
Material: Acetate
Lens:
Colour: GREY GRADIENT
Material: Plastic
albany@sunglassstyle.co.nz
newmarket@sunglassstyle.co.nz
bayfair@sunglassstyle.co.nz
The first number indicates the width of the lens, followed by the bridge and temple. In general, a smaller lens size will indicate a narrower fit while a larger lens size is a wider fit. Have your current sunnies handy? Check out the measurements on the temple to compare the size you're currently wearing.
The lens measurement refers to the the horizontal width of one lens.
The bridge distance measures the space between two lenses.
The temple length is the measurements of one arm from the front of the frame to the tip.
The base curve is the radius of the sphere measured from the back of the lens. The Sunglass Style range features models with 0 to 8 base lens curvature. Models up to base 4 tend to be more flat relative to your face. While a 6+ base provides the maximum amount of wrap around.