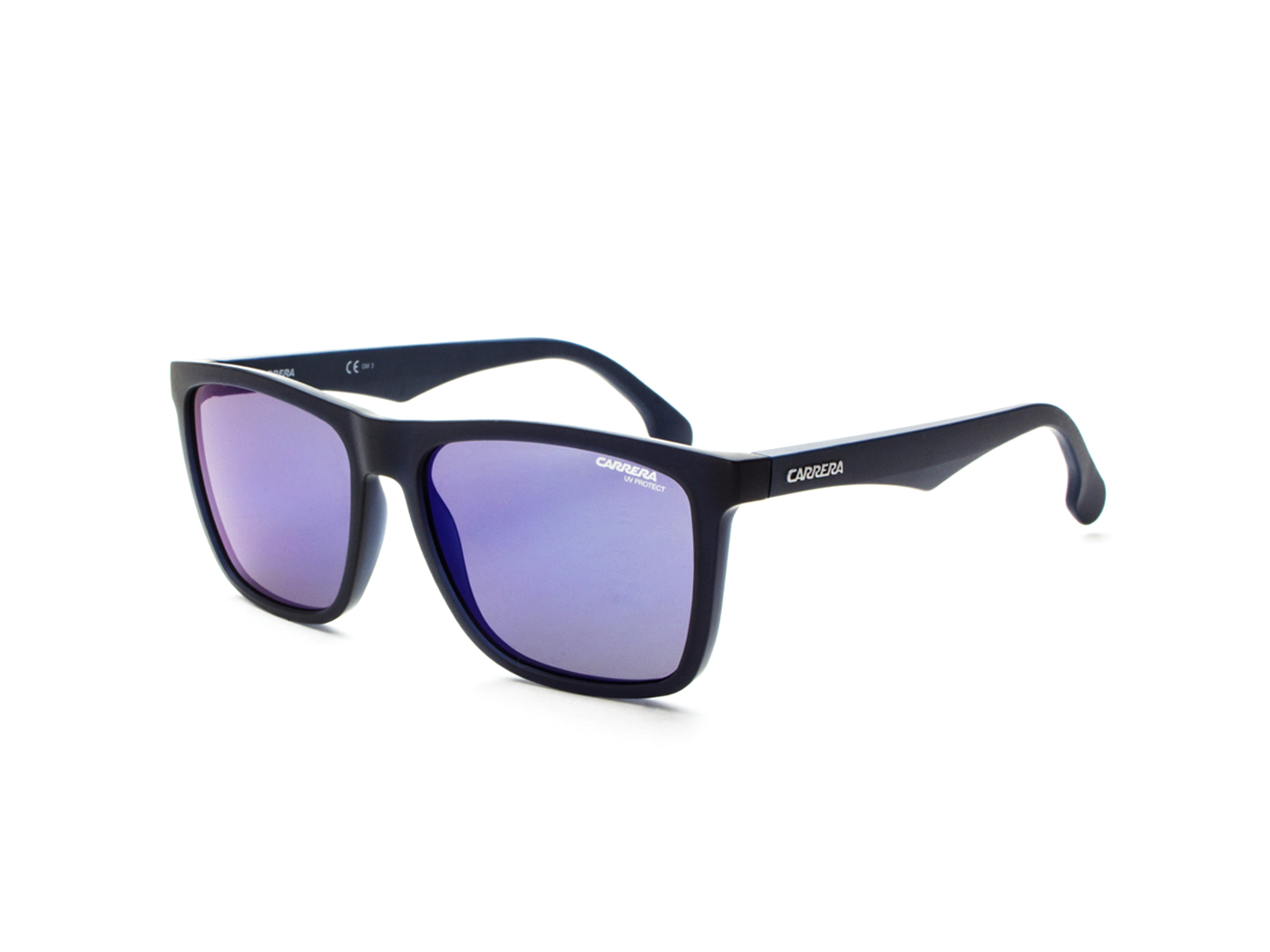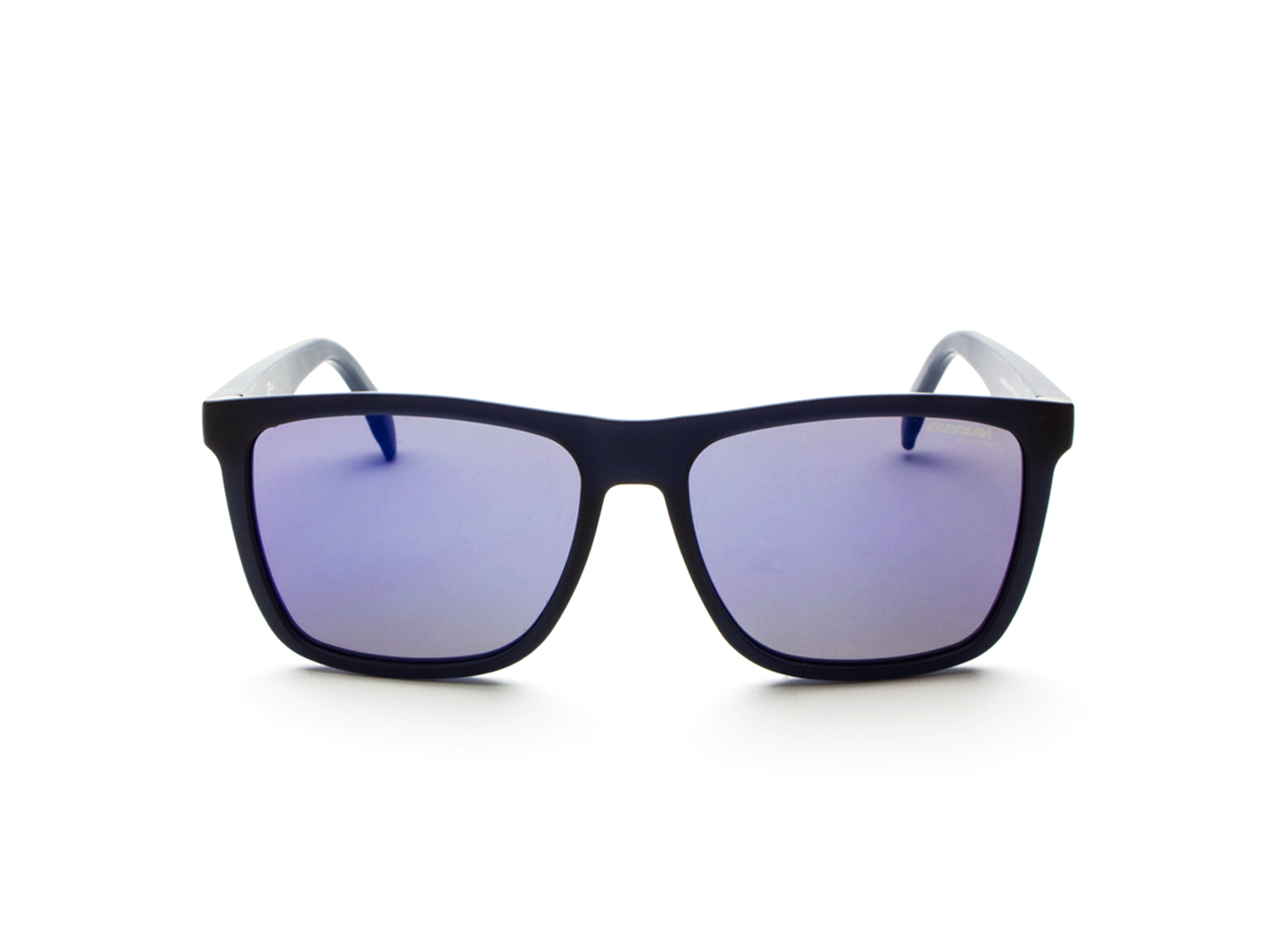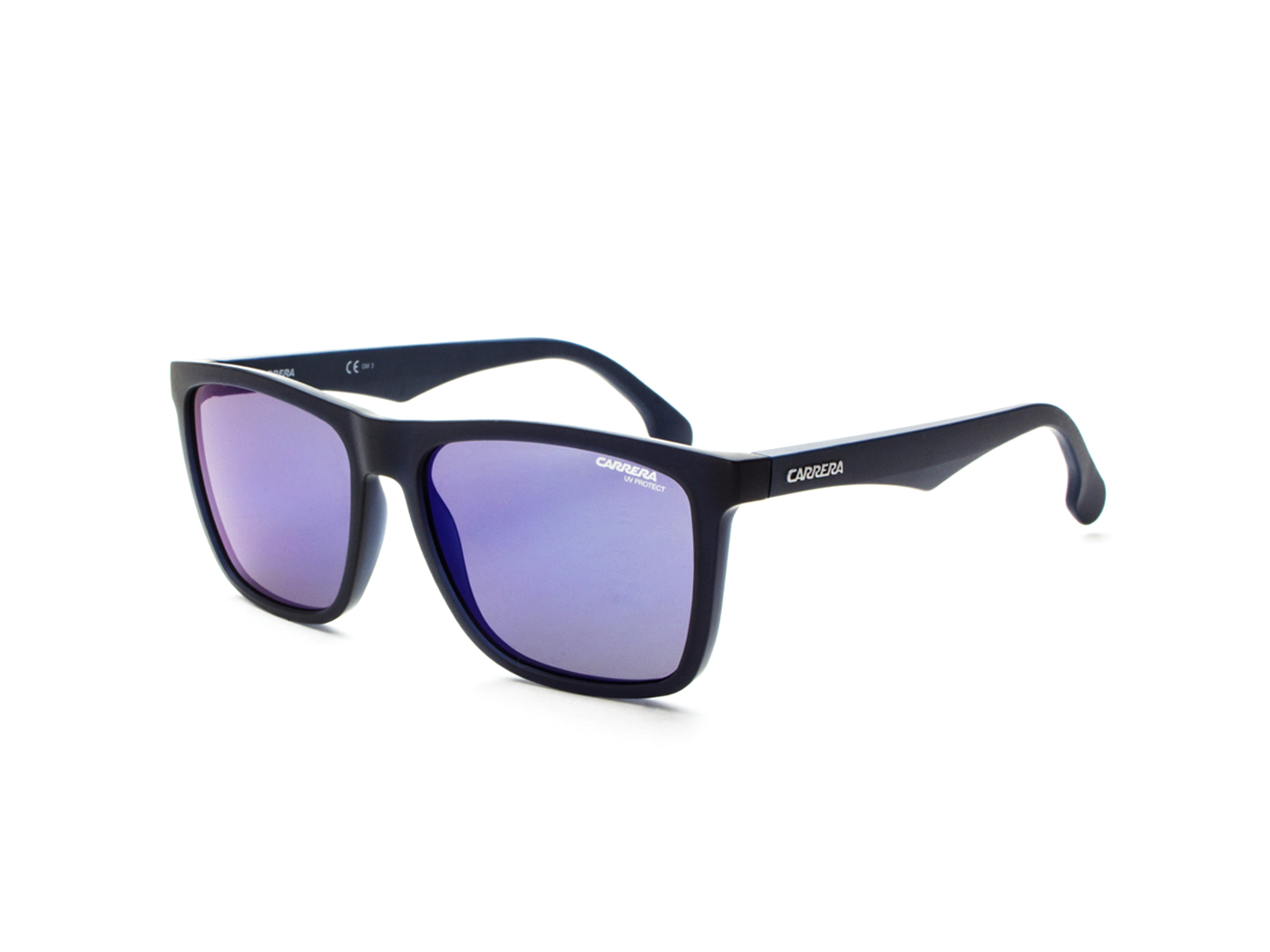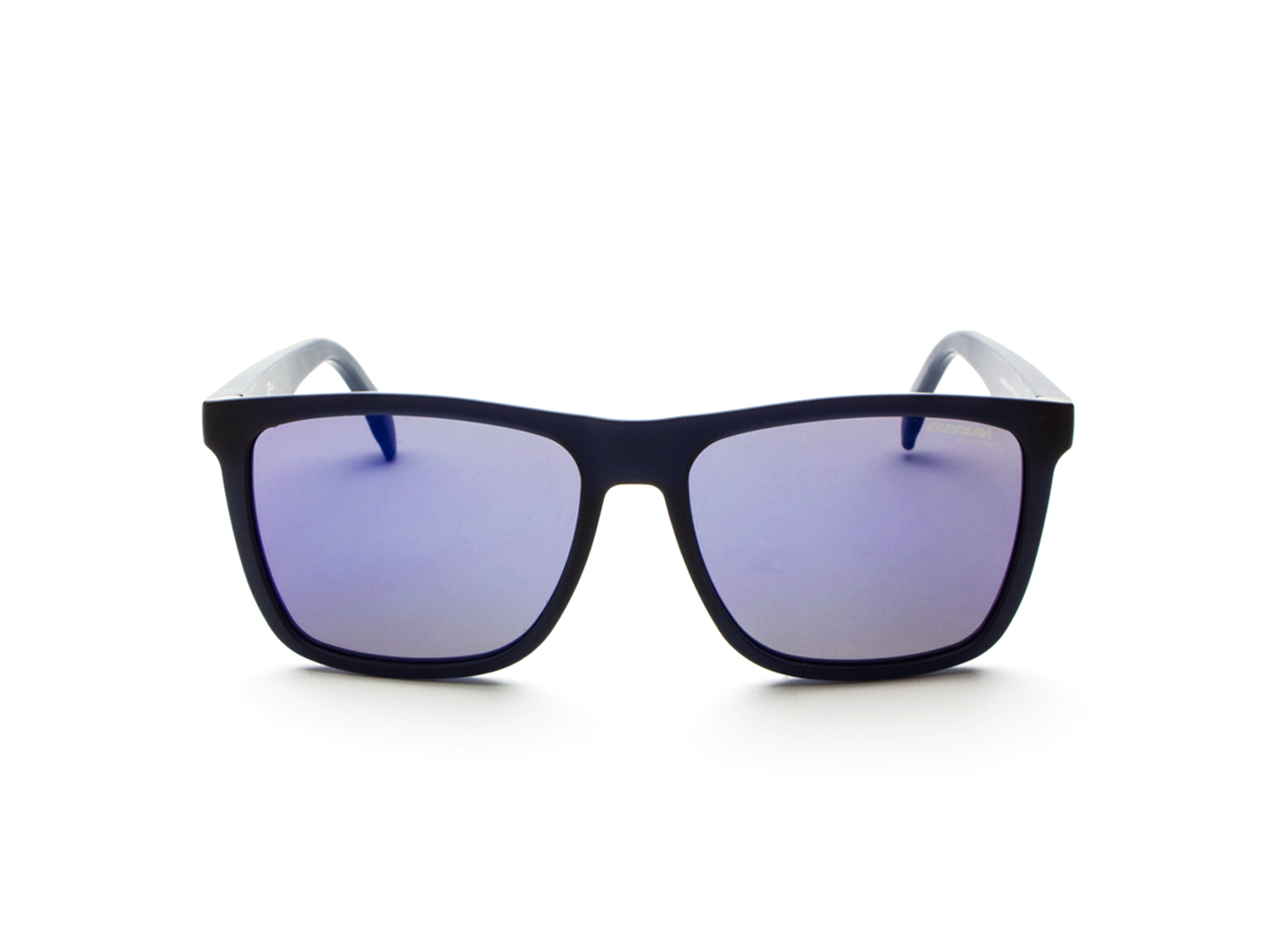 CARRERA 5041/S RCT XT 56 MATT BLUE BLU SKY MIRR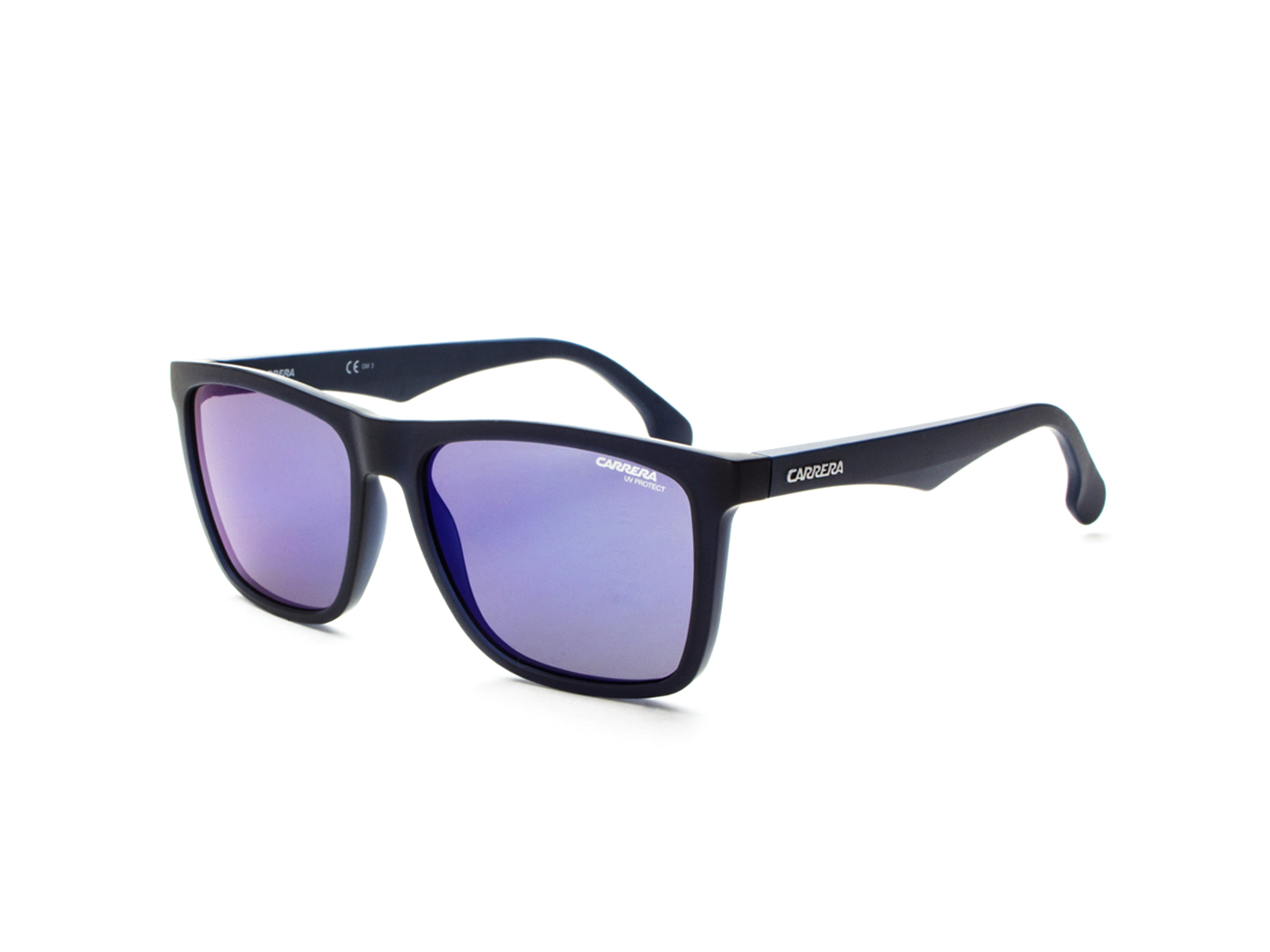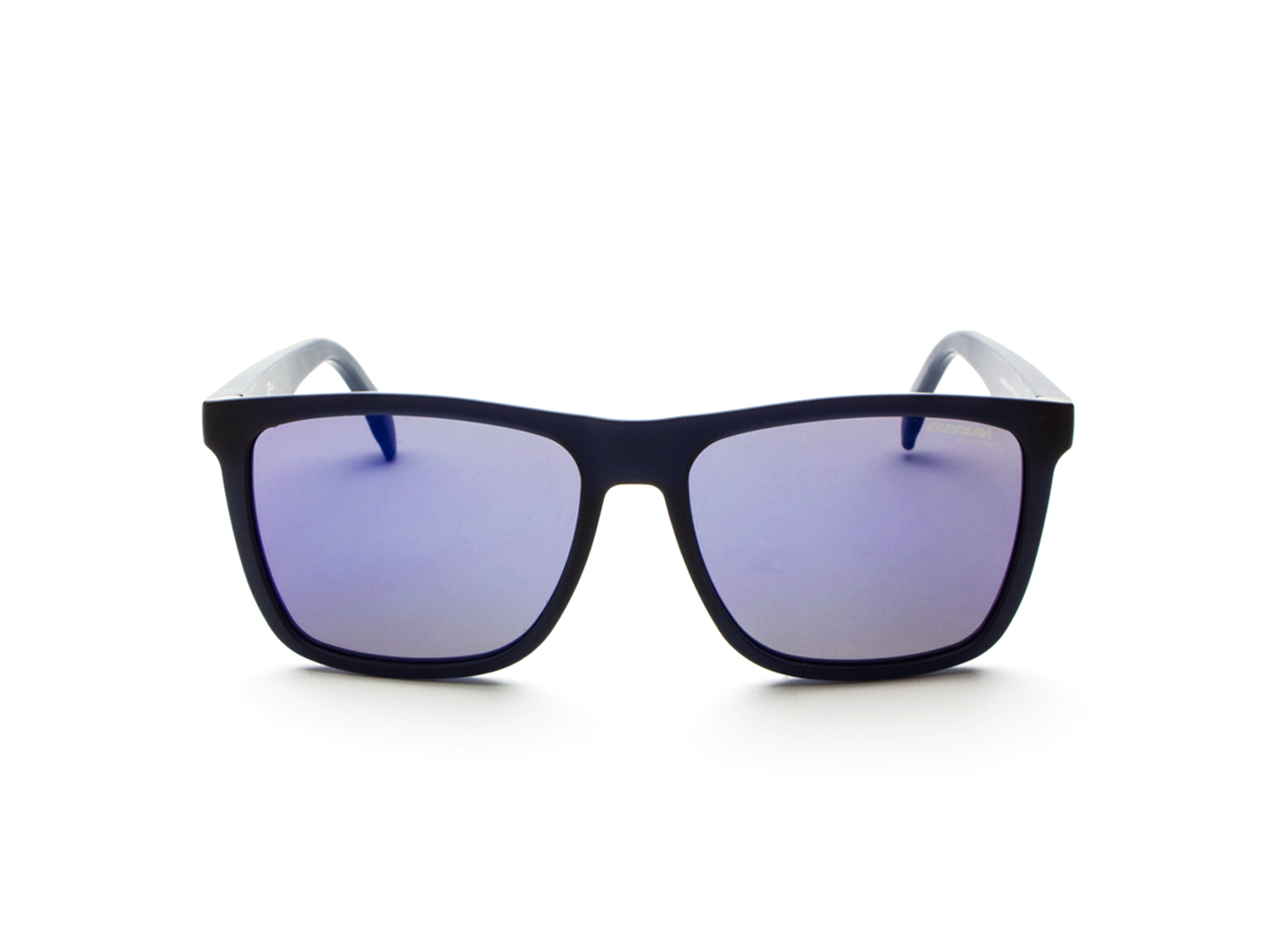 Check in-store availability
Founded in 1956, Carrera has firmly established itself as a go-to resource for stylish sunglasses. More than sixty years on, the brand maintains its contemporary vision that continues to attract attentive young customers. A fabulous case in point, these square sunglasses combine a classic, regular cut with an easy-going vibe so cherished by the fans of the label. The iconic temples stamped with the signature logo in high relief amplify the cool factor, while the integrated step-hinges ensure a precise and comfortable fit. The captivating mix of style and functionality continues via the careful but directional detailing " notice the subtle 'C' inside the left end tip, typical of the brand's stylistic edge " as well as the mirrored blue-tinted lenses that protect against harmful UVA and UVB rays and add a subtle hint of color.

Frame:
Colour: MATT BLUE RCT
Material: Plastic
Lens:
Colour: BLU SKY MIRR XT
Material: Polycarbonate
Mirrored
bayfair@sunglassstyle.co.nz
The first number indicates the width of the lens, followed by the bridge and temple. In general, a smaller lens size will indicate a narrower fit while a larger lens size is a wider fit. Have your current sunnies handy? Check out the measurements on the temple to compare the size you're currently wearing.
The lens measurement refers to the the horizontal width of one lens.
The bridge distance measures the space between two lenses.
The temple length is the measurements of one arm from the front of the frame to the tip.
The base curve is the radius of the sphere measured from the back of the lens. The Sunglass Style range features models with 0 to 8 base lens curvature. Models up to base 4 tend to be more flat relative to your face. While a 6+ base provides the maximum amount of wrap around.