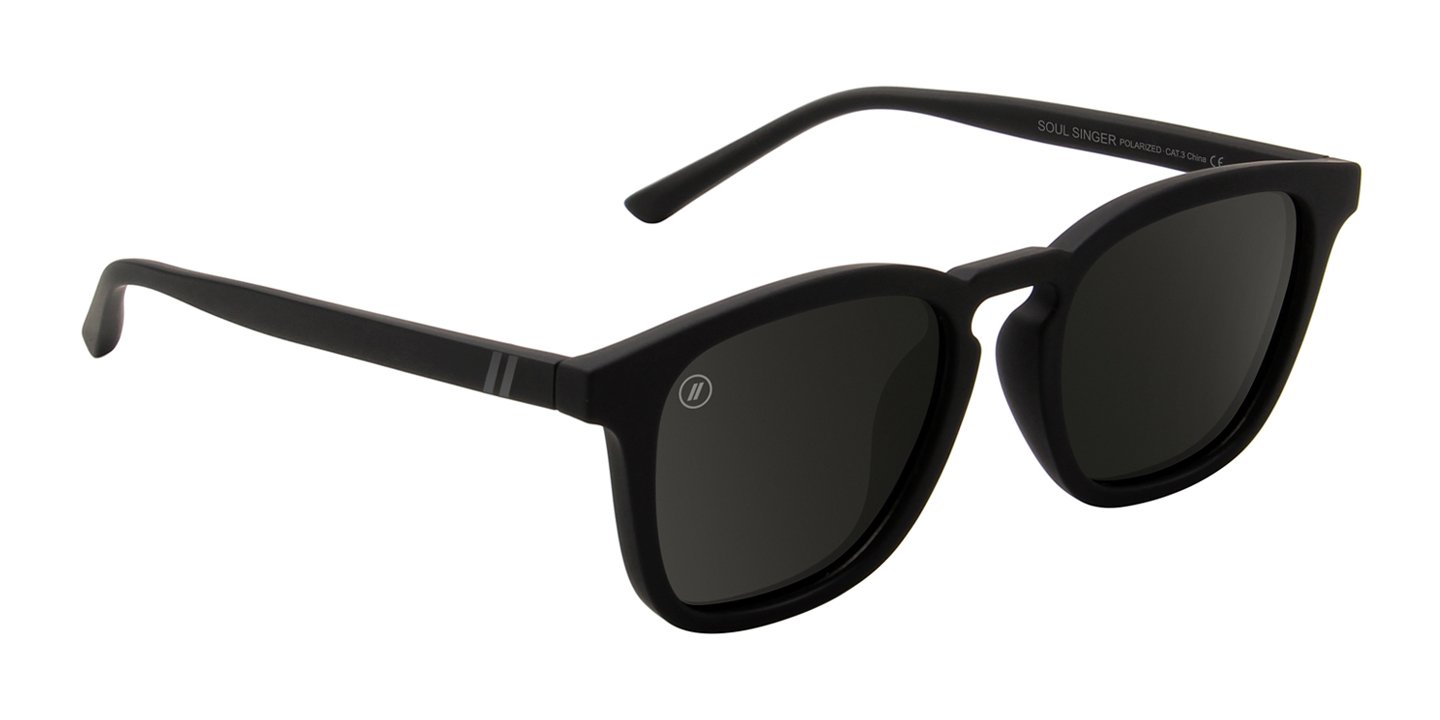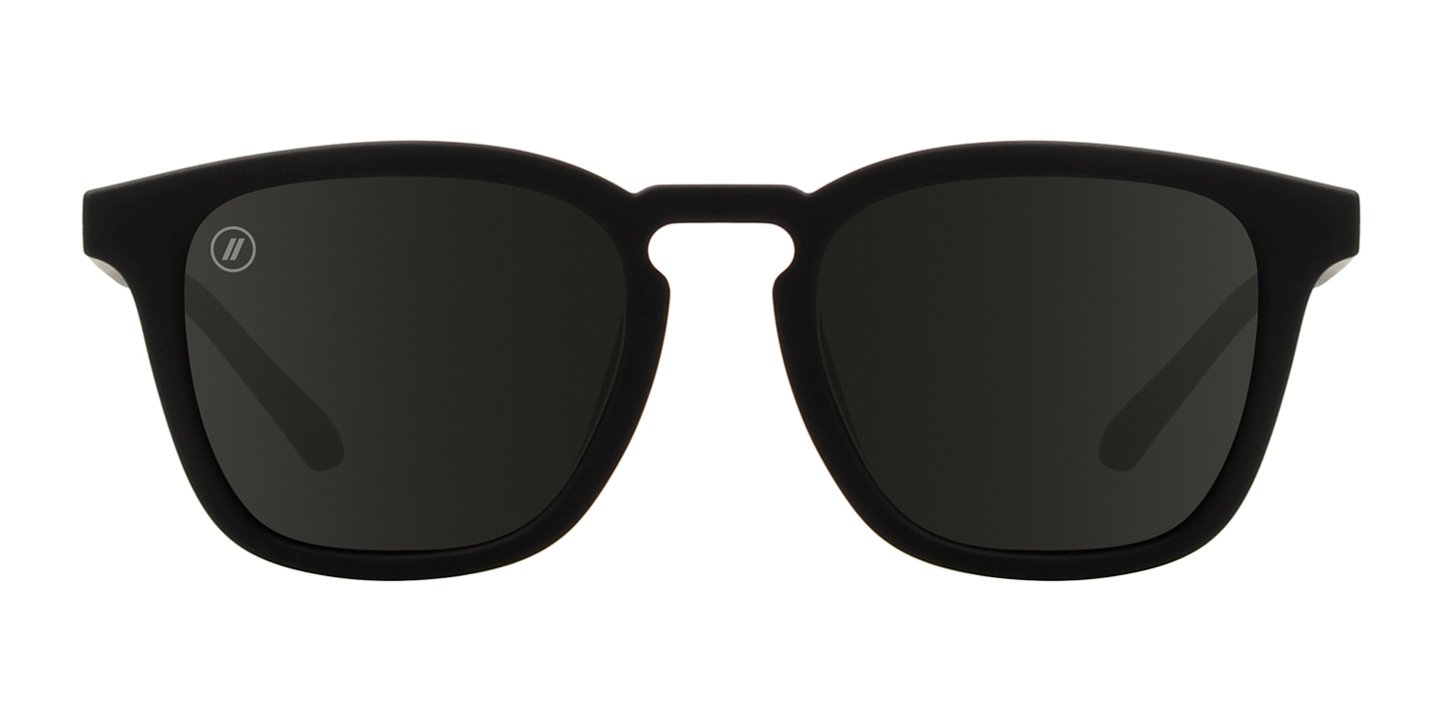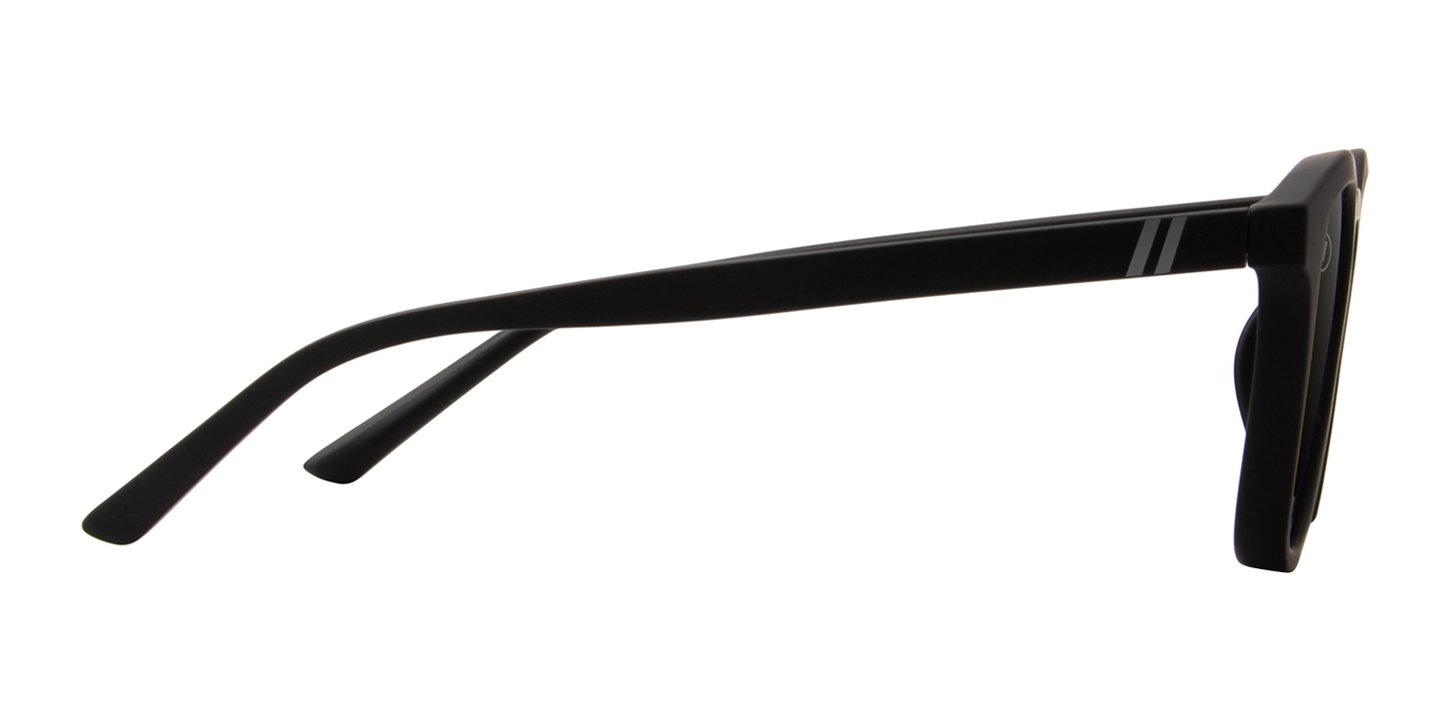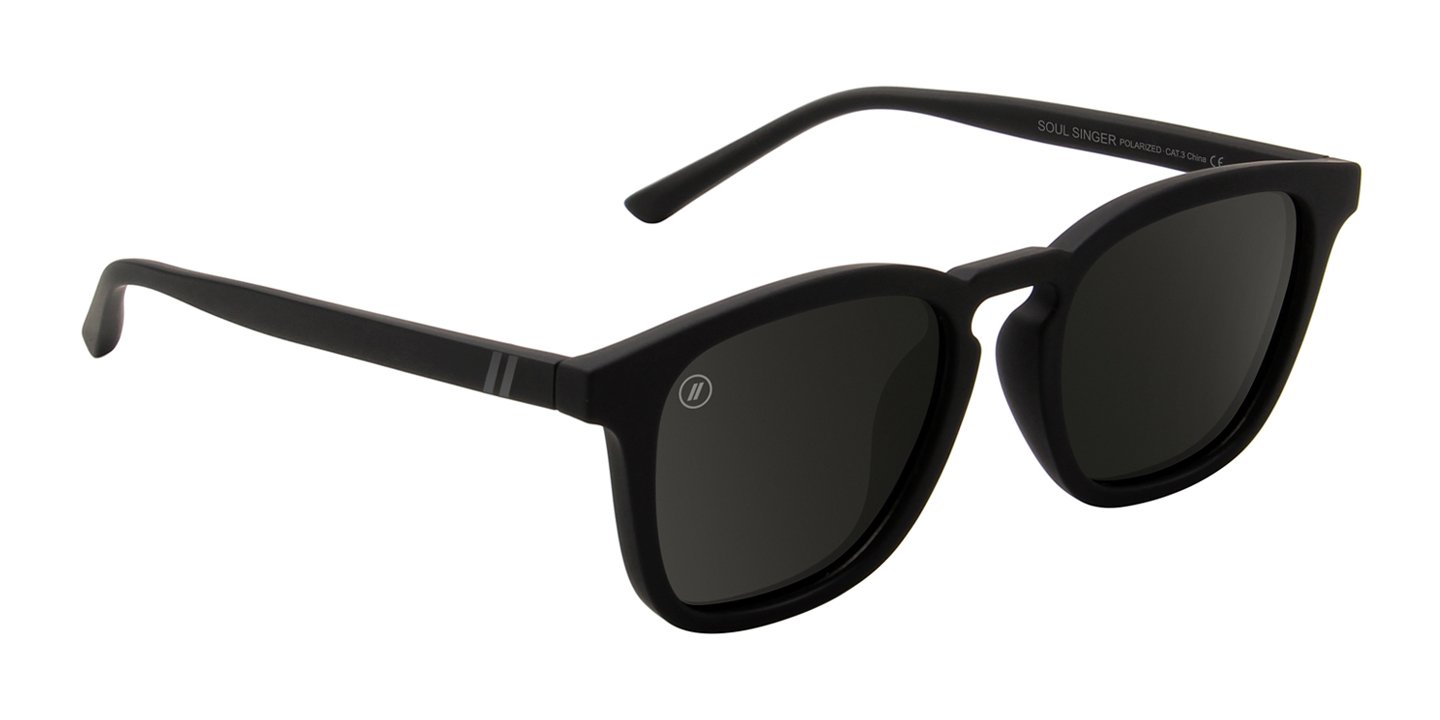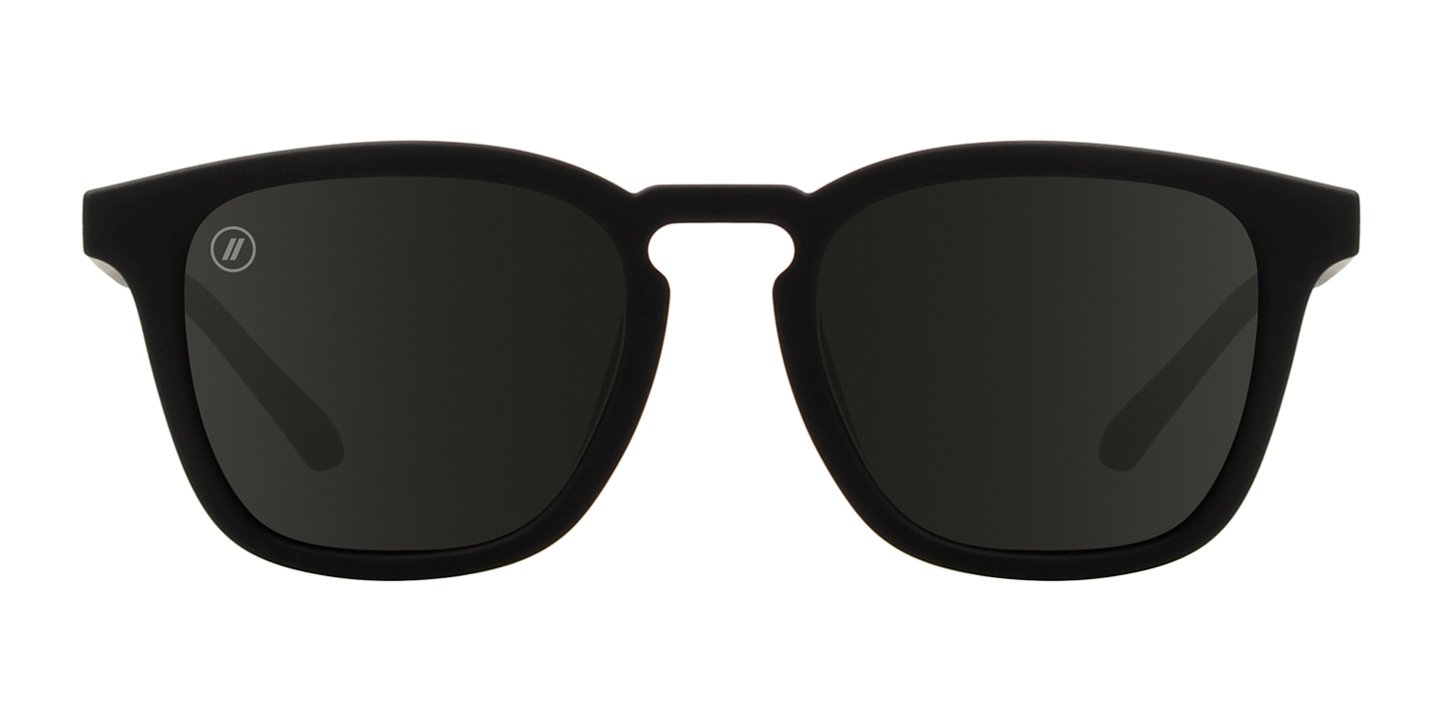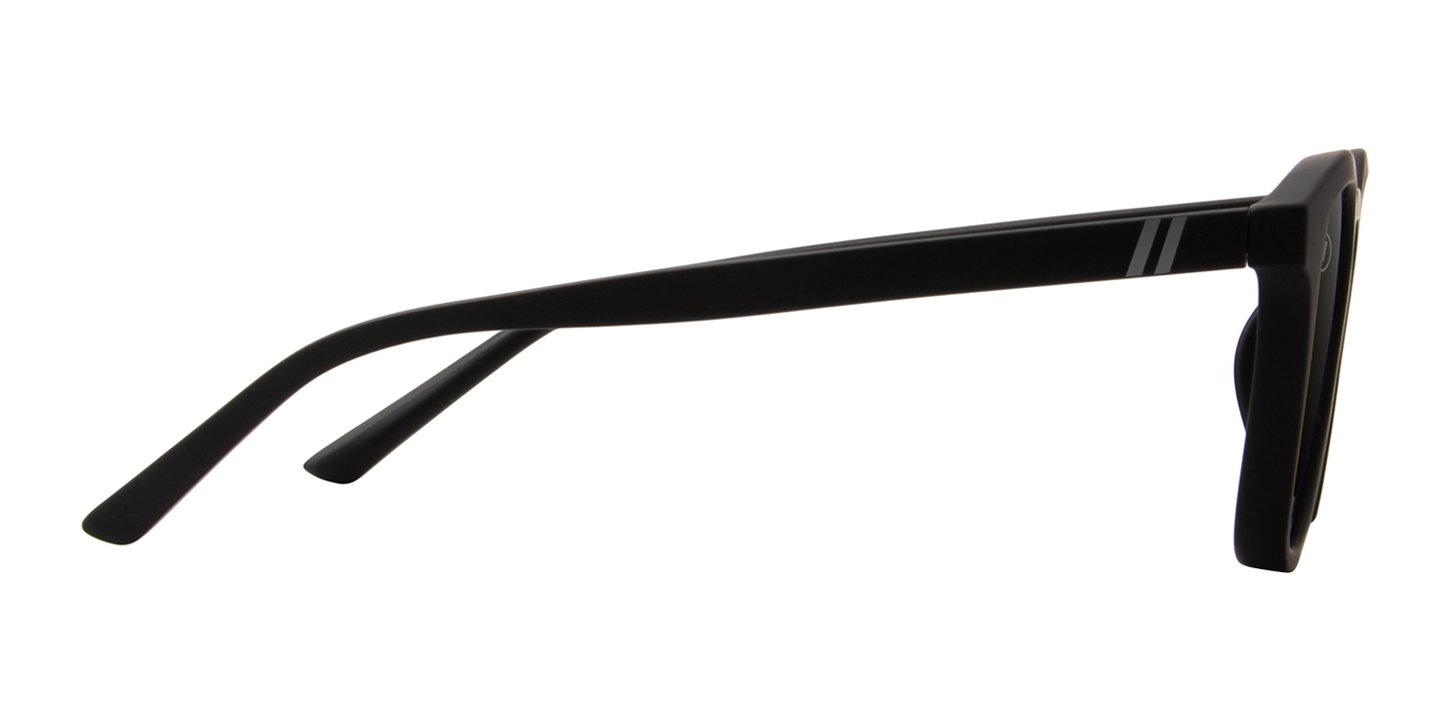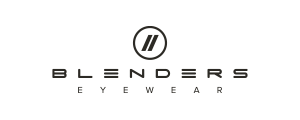 Sydney. Soul Singer Grey 49 POL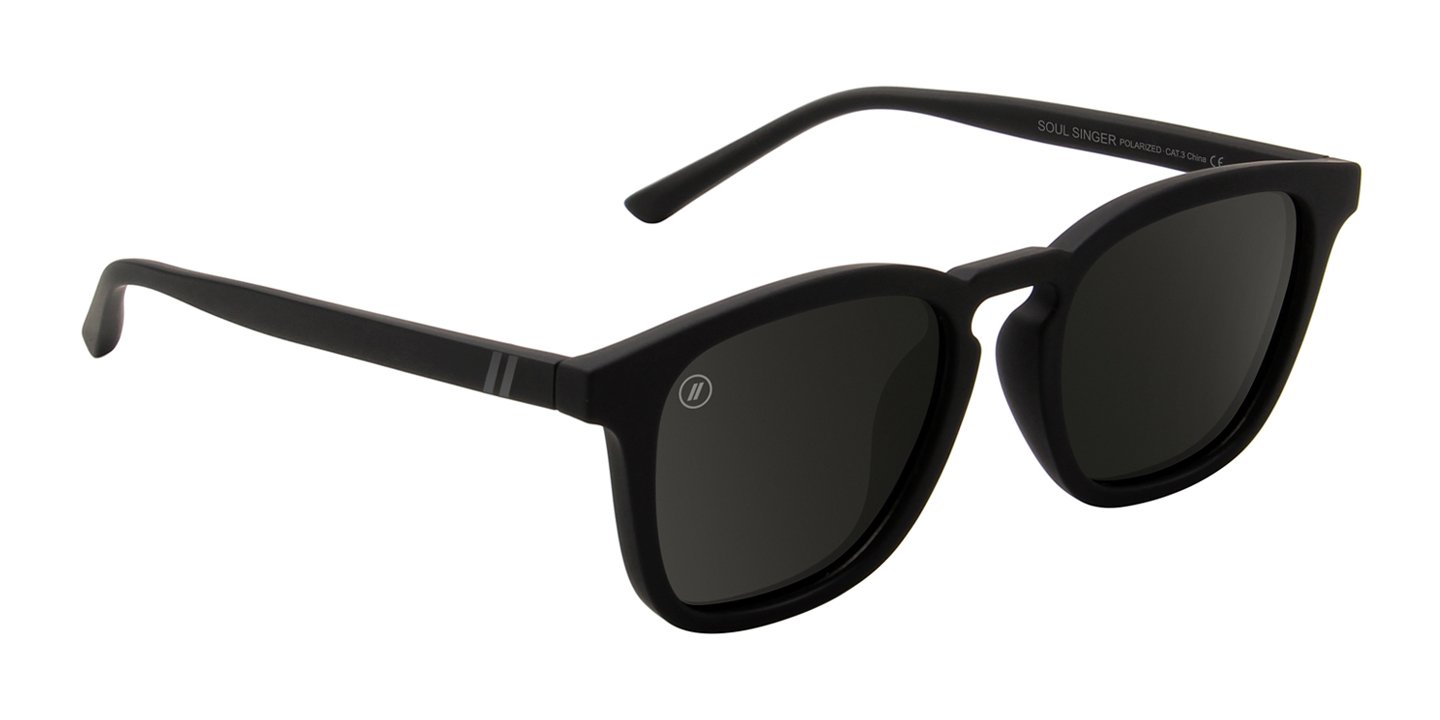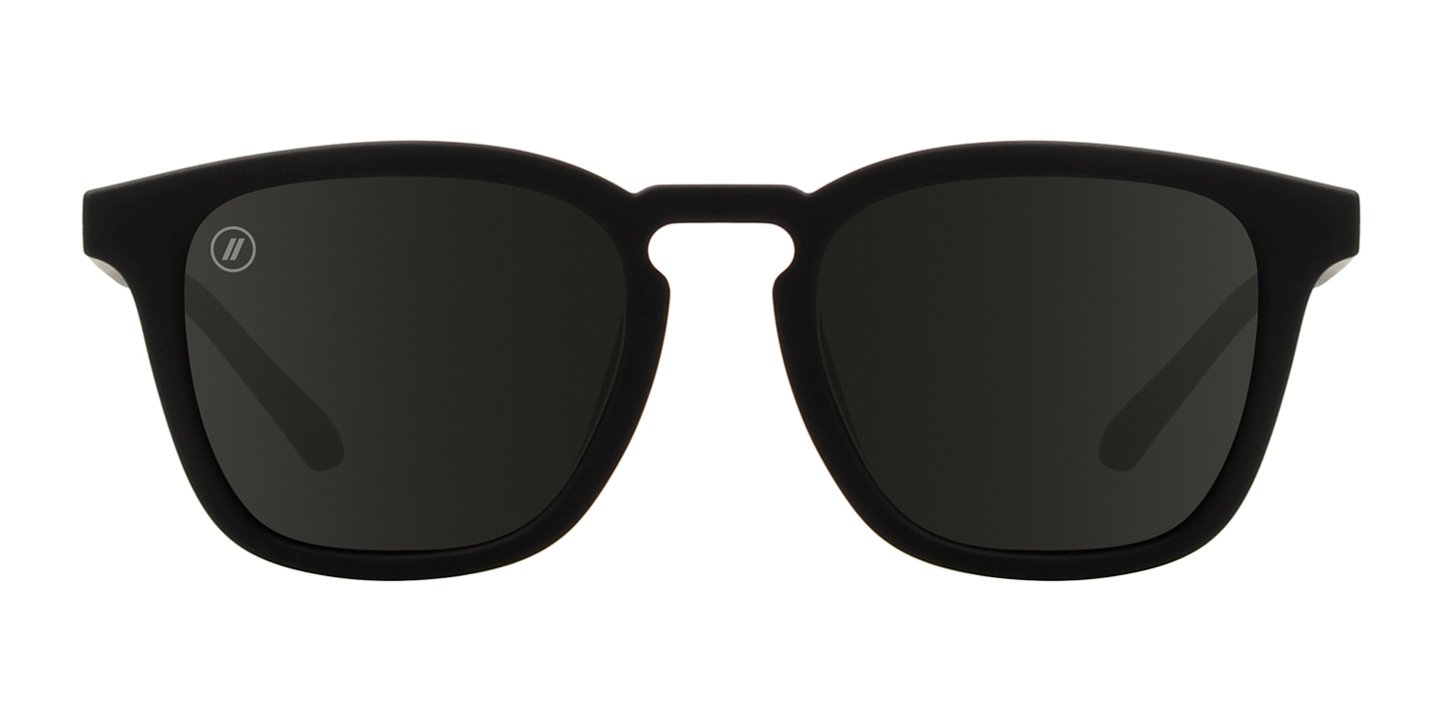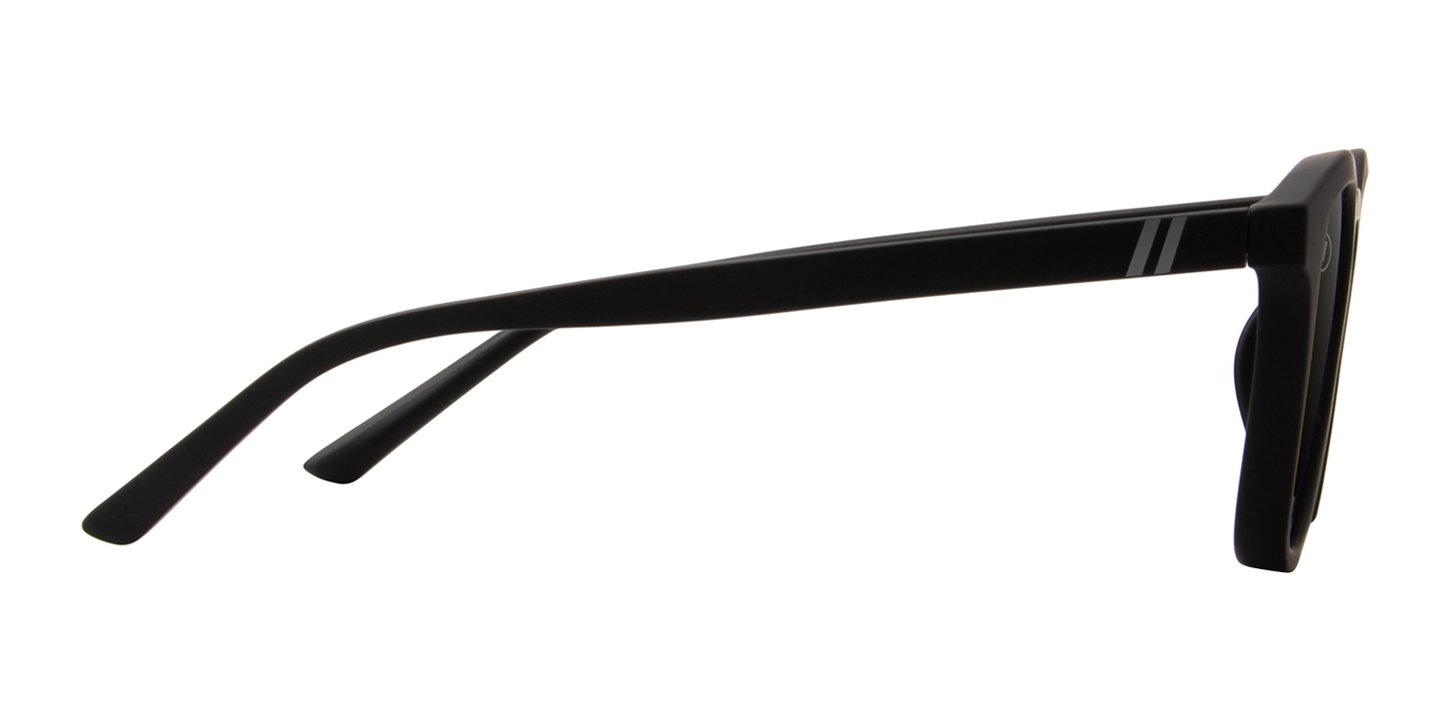 Check in-store availability
Founded on fun, designed for adventure, priced to party! Born in sunny San Diego, Blenders gives you laid back style with fresh, vibrant, and comfortable sunnies. Uber-classic in a desert colour palette of matte black and green, and fitted with an internal core wire in the temples for easy-fit adjustments tailored to you. Polarized lenses provide optimal UV protection and cut unwanted glare while maintaining a true to colour image.

Frame:
Colour: Soul Singer
Material: Polycarbonate
Lens:
Colour: Grey
Material: TAC
Polarised
bayfair@sunglassstyle.co.nz
The first number indicates the width of the lens, followed by the bridge and temple. In general, a smaller lens size will indicate a narrower fit while a larger lens size is a wider fit. Have your current sunnies handy? Check out the measurements on the temple to compare the size you're currently wearing.
The lens measurement refers to the the horizontal width of one lens.
The bridge distance measures the space between two lenses.
The temple length is the measurements of one arm from the front of the frame to the tip.
The base curve is the radius of the sphere measured from the back of the lens. The Sunglass Style range features models with 0 to 8 base lens curvature. Models up to base 4 tend to be more flat relative to your face. While a 6+ base provides the maximum amount of wrap around.